Bronzefield, Downview and Holloway: The maths simply do not add up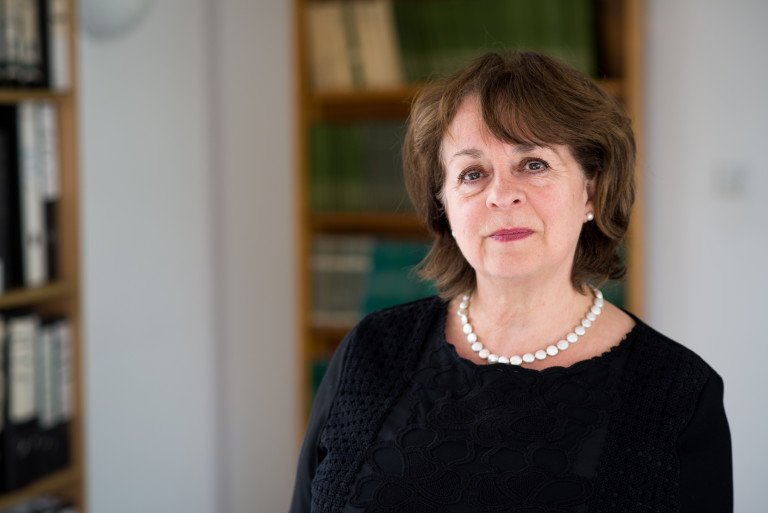 The inspection report published today on Bronzefield prison shows that a prison with empty beds and full staffing can deliver a decent regime for women, and the same would be true for men.
As we know, most men's prisons are grossly overcrowded and understaffed so they are not providing a decent regime. Future plans for Bronzefield and other women's prisons puts it in jeopardy of replicating the poor conditions experienced by men.
Bronzefield in Surrey holds just over 500 women and has about 20 spare beds. The plan to close Holloway and shift some of the women into Bronzefield and the rest to Downview will result in those two prisons being seriously overcrowded and under-resourced.
Downview was a women's prison, then was re-roled to take men and additional security measures were added to the buildings, including razor wire. It has been empty for a couple of years and the officers and governors have been dispersed to other prisons to cover for shocking staff shortages. It is designated to hold 355 men or women prisoners.
As Holloway currently holds 525 women the maths simply do not add up. There are 150 too many women prisoners. The plan appears to be to cram this number of women into Bronzefield and Downview making them unsafely overcrowded.
There is another option. Reduce the number of women prisoners.
Taking a look at the women in Bronzefield, a third are on remand and almost three-quarters of them will not get a prison sentence. Most of them simply should not be in prison in the first place. Measures to stop magistrates from remanding women to prison would stem the flow and help to solve the problem.
A further third of the women in the prison are serving short sentences, and they too could be managed in the community. Magistrates should be prevented from using short prison sentences which are known to do more harm than good. More than 80 per cent of women sentenced to prison have not committed a violent offence.
Hundreds of women released from Bronzefield each year face homelessness and the inspection report drew attention to the prison chaplaincy handing out tents and sleeping bags. We should use the opportunity provided by the closure of Holloway to stop sending so many women to prison in the first place, thereby saving millions of pounds that could instead be invested in community support and housing.
Comments
Join the Howard League

We are the world's oldest prison charity, bringing people together to advocate for change.

Join us and make your voice heard

Support our work

We safeguard our independence and do not accept any funding from government.

Make a donation