Change to the use of force in prisons is desperately needed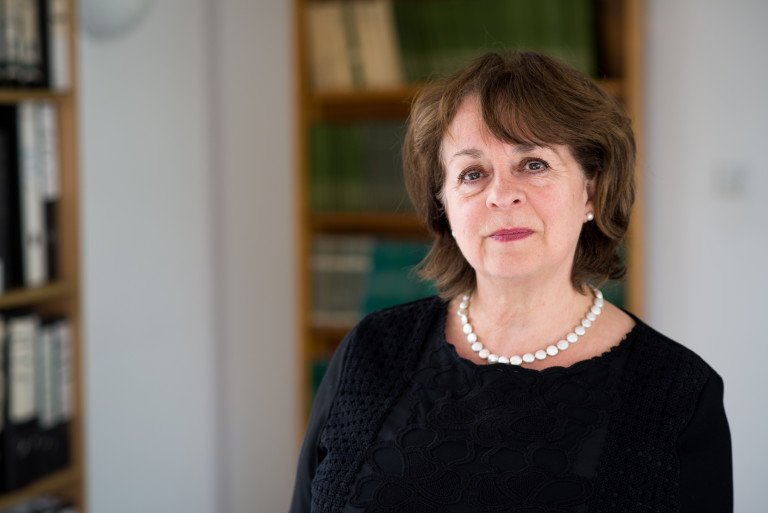 The consequences of state authorised use of force by officers in a coercive environment can be grave and vast. It led to the death of two children, Gareth Myatt and Adam Rickwood, in 2004.
Even though the long-awaited report by Charlie Taylor on the use of deliberate pain on children in prison has only been published today, a year and a half on from when it was commissioned, the government has been developing updated guidance on the use of force in all prisons. The Howard League submitted a response to the consultation on the proposed updated policy framework earlier this month.
The draft framework does not mention Gareth Myatt or Adam Rickwood once. There is nothing in the proposed policy that will make a real difference to how force is used in prisons.
Change to the use of force in prisons is desperately needed. Despite the reduction of the number of children in prison in the last decade (by two-thirds), the number of use of force incidents a year remains similar to the levels seen 10 years ago. Between April 2018 and March 2019, there was an average of over 604 incidents per month in which staff used force on young people in custody. This must end.
The proposed policy fails to deal with the fact that people from minority groups, mainly young Black boys, are restrained more than others. It needs to put forward concrete guidance to ensure that this discrimination is tackled.
Any policy governing the use of force in prison should explain the serious physical and psychological effects that the use of force can have on prisoners, especially on children and young adults. The proposed framework fails to do this.
What is required is practical guidance with clear examples setting out how people should be given time, space and opportunities to deescalate. The use of force must never be used unless strictly necessary to prevent harm. This is essential if we are to have humane and decent prisons.
Finally, considering the importance of this document, we believe it should be opened up to public consultation so that other experts in child safeguarding and children's rights can contribute.
Comments
Join the Howard League

We are the world's oldest prison charity, bringing people together to advocate for change.

Join us and make your voice heard

Support our work

We safeguard our independence and do not accept any funding from government.

Make a donation