Children deserve better than a flawed inspection of a failing service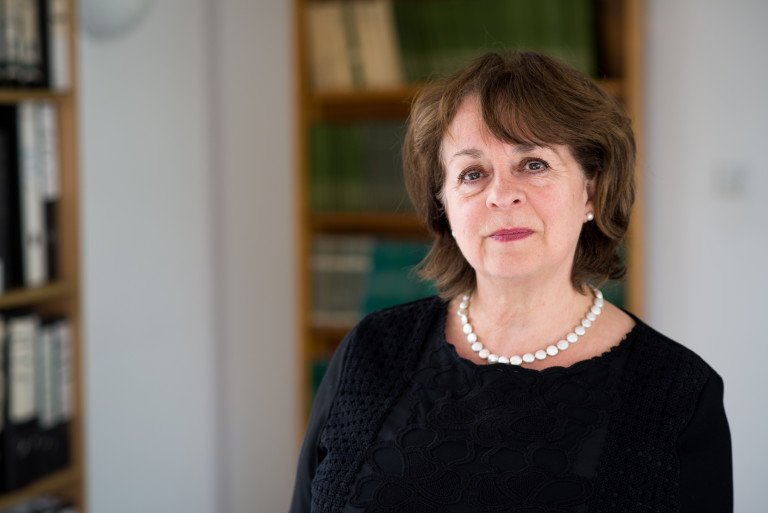 An inspection of the Surrey youth offending team (YOT) rated it as 'inadequate' and among the ten worst-performing in the country.
It is my view that children who are in conflict with the criminal law should be seen and treated as children first, and children's services should be responsible for all children, no matter who they are or what they have done. Inspections should be carried out by people who are looking at the well being of children, and not seeing them as 'offenders'.
The YOT was failing to help children into education and it was taking months to get children appointments with mental health services. The good news was that staff were enthusiastic and committed. But enthusiasm is not enough.
I could see no evidence that the probation inspectorate had spoken to any children, odd when it is commonly good practice to consult service-users. Otherwise, how would you know what is really going on? I am disappointed at the lack of consultation and involvement as I understood this was to be a priority of the new chief inspector, but maybe it is in the pipeline.
Odd, too, that there was no discussion of outcomes. Of course it is well known that criminal justice interventions are often counter-productive, so maybe it is hardly surprising that an inspection service that only considers these as an option for children could not look at what happens as a result, as it would find failure.
For an inspectorate to urge any service dealing with children to push them into the route to prison is truly shocking
The inspection paid lip service to the fact that children who engage in offending are often victims and, as we know, could well be being exploited by 'county lines' or being abused by adults in multifarious ways. But, inspectors failed to look at referrals to child protection services or to examine any histories of victimhood. Perhaps if they had talked to some of the children they might have been enlightened.
I was shocked to see that the probation inspectors criticised the YOT, and presumably the police, for giving children several chances. Shoving children deeper into the criminal justice is known to be a disaster. The youth courts are sending disproportionate number of BAME children to custody, particularly on remand, and there are still far too many children in prison when they should be dealt with by mental health or other services. Prisons are places of abuse, as the recent Urgent Notification on Feltham jail has highlighted. For an inspectorate to urge any service dealing with children to push them into the route to prison is truly shocking.
None of this excuses Surrey YOT for failing to care for children and divert them from criminal activity. We all want children to live healthy, happy and safe lives. All children who come to the attention of the authorities, for whatever reason, should be given the support they need to thrive. The most challenging children need the most skilled support, focused on that individual child and their particular circumstances.
I do not think that a criminal justice inspectorate primarily focused on adult offenders is the agency to guide service for children. I do not think that children who have complex needs and challenging behaviour should be hived off to services that see them primarily as offenders. They are children. They deserve a chance. Lots of chances, that give them a future.
Comments
Join the Howard League

We are the world's oldest prison charity, bringing people together to advocate for change.

Join us and make your voice heard

Support our work

We safeguard our independence and do not accept any funding from government.

Make a donation