Christmas in a children's prison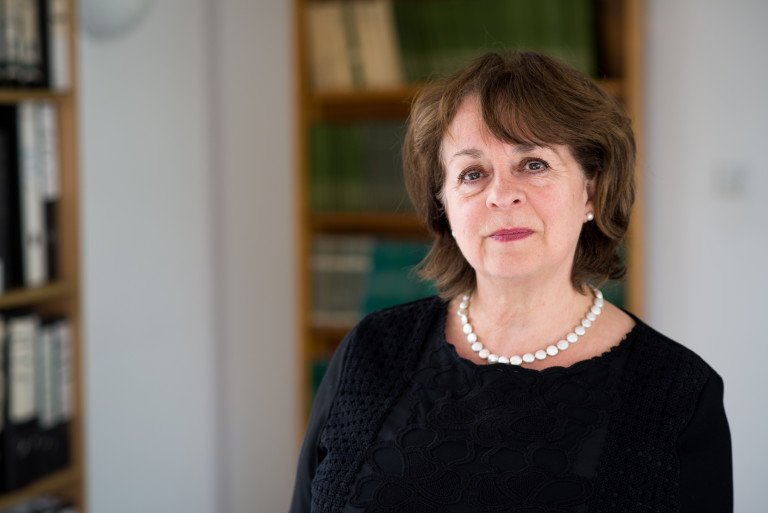 I visited a prison holding 160 teenage boys aged 15 to 17 over the Christmas holidays. It was a depressing day. An inspection report, which I have not seen but fully expect will be critical, is due to be published soon, so I am not going to comment on the overall treatment of the children at this stage. I just want to say something about Christmas.
There wasn't any. No Christmas. No decorations. No celebration.
As far as I could see the only indication of the festive season was that there were fewer staff on duty as they were taking (well deserved) holidays. I saw half a paper chain hanging from a window in the room used for adjudications in the wing where the boys who are in trouble are locked up all day.
What I saw would have done Scrooge proud
I visited several cells and saw no evidence of festivities in the cells or on the landings.
I asked whether it was a deliberate decision to ignore the normal festivities, perhaps in weird effort to protect the children from feeling they were missing out even more poignantly, but didn't get a substantive response. I think it was just another indication of a struggling institution that lacked direction and purpose.
It could be so different. Surely it would be possible to ask the local Women's Institute to bake some mince pies, a supermarket to donate some fresh vegetables (desperately lacking in their normal diet) and do a lucky dip for presents. Schools get the children to make decorations so they don't cost much. It could be an opportunity to share joy and comfort for staff and boys.
What I saw would have done Scrooge proud.
Comments
Join the Howard League

We are the world's oldest prison charity, bringing people together to advocate for change.

Join us and make your voice heard

Support our work

We safeguard our independence and do not accept any funding from government.

Make a donation