Coronavirus and women in custody: swift and decisive action is needed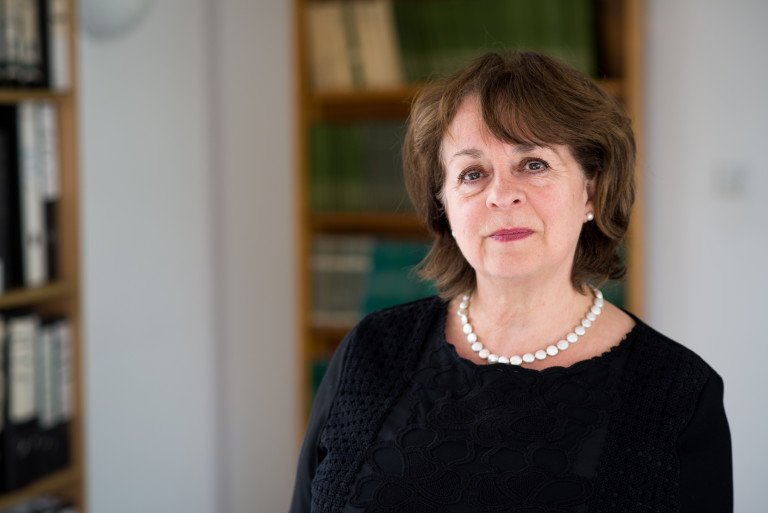 Time is of the essence in this rapidly developing crisis – those working in the criminal justice system, and the public who rely on it, deserve timely and decisive action from the government.
It was encouraging to hear from the Lord Chancellor on Tuesday that his department is reviewing the possibility of releasing prisoners on remand and those nearing the end of short sentences, where it is safe to do so. His strategic approach, he explained, is guided by the need to save lives and protect the vulnerable, balanced with the necessity to preserve law and order.
If saving lives and protecting the vulnerable are his key goals, then those releases must happen and they must happen as a matter of urgency. Every day that passes exacerbates the problem and puts lives at risk.
We appreciate that the logistical challenges are substantial, but there are some groups of prisoners for whom the position is plain – one of those being the women currently imprisoned.
The Government must, as a matter of urgency, release the following groups:
women remanded into custody awaiting trial or sentence for non-violent offences
women serving sentences of 12 months or less for non-violent offences
women currently held in open conditions, and
women recalled to custody as a result of non-compliance with licence conditions, where no further offence has been committed.
Pregnant women and those in mother and baby units should be the first amongst these groups to be released.
Lengthy review is not required – these women do not present a risk to society by virtue of their previous offending, but their continued incarceration threatens the safety of us all.
The World Health Organisation has warned of the dangers that prisons present for the spread of Covid19 – incubating the virus in overcrowded and unsanitary conditions. We have seen the first Covid-19 deaths amongst prisoners – and the situation is worsening rapidly.
Most of these women will be released from our prisons automatically in any event before this crisis has passed. The longer they are kept in our prisons the greater the risk they present to us all on release.
But there is a wider imperative for releasing these women – the support of the many vulnerable families who are affected by their imprisonment.
Some numbers: today there are 3,641 women in custody. Research suggests that about two thirds will have children who lived with them and depended on them before they were imprisoned. That is at least 2,000 families who are without a key carer at this time. These families are likely to be amongst those in the greatest need of support in this crisis.
The government's own strategy acknowledges that a high proportion of women who are incarcerated come from families affected by domestic abuse, and many will have been drawn into offending through poverty.
We know also that many of the children affected will be living with grandparents who may be struggling with their own health concerns and will be in total isolation to protect themselves from the virus.
For the thousands of children affected, not only are they missing school and struggling with the fear of what the pandemic means for them, they are also without their mother's support and unable to visit her.
Many older children will appreciate that self-isolation is extraordinarily difficult in prison and they will fear, understandably, that their mother will contract the virus. The government owes them a swift and decisive response.
Comments
Join the Howard League

We are the world's oldest prison charity, bringing people together to advocate for change.

Join us and make your voice heard

Support our work

We safeguard our independence and do not accept any funding from government.

Make a donation