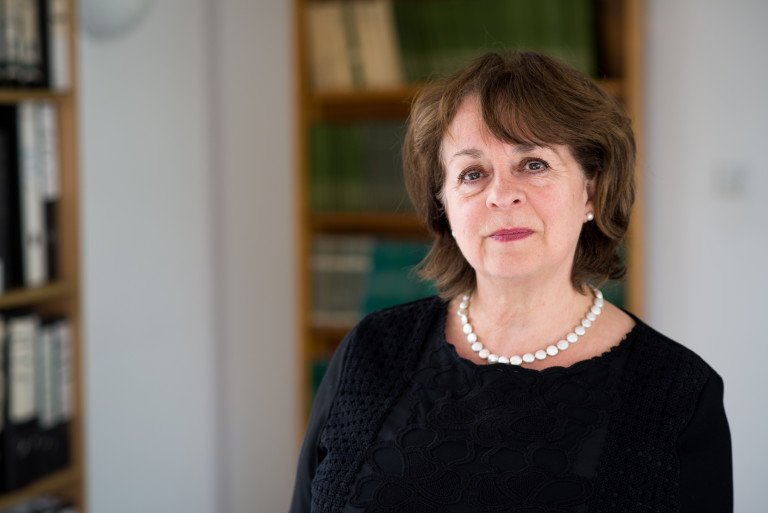 The court system is creaking with delays that have been exacerbated by Covid. I am hearing of cases delayed by months, or even years. This is harmful to victims, witnesses and defendants.
In response to the challenge of managing the delays the government has amended the custody time limits for people in the crown court from six months to eight months. This is the time limit by when the Crown Prosecution Service has to apply to court for a person to remain remanded in custody while the case is prepared. As the late Lord Bingham commented in a judgment, part of the rationale for the custody time limit is to oblige the prosecution to prepare cases for trial with all due diligence and expedition.
The new time limits came into force on 28 September 2020. They apply equally to children and adults and were not subject to any parliamentary scrutiny. In the same month, the government issued a White Paper that stated it wished "to avoid the unnecessary use of custodial remand for children".
A third of all children in prison are on remand. Two thirds of children remanded to custody will not be given a custodial sentence. This means hundreds of children every year are held in dreadful prisons unnecessarily.
Too many Black and ethnic minority people are remanded into custody: two thirds of  children remanded to custody are Black and ethnic minority.
Delays benefit no one. They are bad for the courts, the prisons, the defendants and for victims.
It is quite frankly bizarre for the government to argue that it will reduce delays by extending delays.
Together with Liberty and Just For Kids Law, we have been writing to Ministers to hold the government to account and to seek assurances that the proper processes have been followed.
On 16 September 2020, we wrote a letter to Rt Hon Robert Buckland QC MP outlining our serious concerns about the lawfulness of the regulations, which were drafted without a full impact assessment being produced, and the effect that the Regulations would have on people remanded into custody.
In a reply from the prisons minister Lucy Frazer QC MP, we were told that an equalities statement had been produced but we were no provided with it.
We wrote again, asking for a copy of it, as well as the child rights impact assessment and for the regulations to be withdrawn, at the very least for children.
Due to our letters, there is now greater transparency and an equalities statement has  been published. However, a child rights impact assessment has still not been completed and there appears to be no intention to withdraw the regulations for adults or children.
That leaves thousands of people who have not been sentenced to prison at risk of languishing in jail for even longer during the pandemic.
Comments
Join the Howard League

We are the world's oldest prison charity, bringing people together to advocate for change.

Join us and make your voice heard

Support our work

We safeguard our independence and do not accept any funding from government.

Make a donation