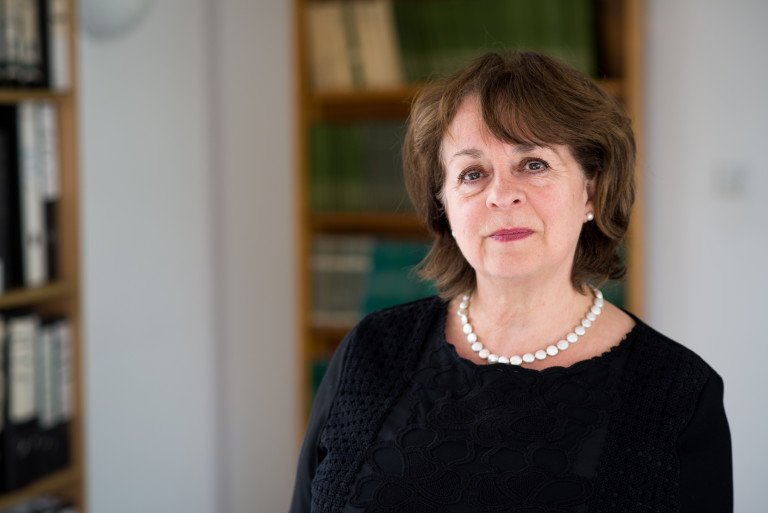 On Sunday, the government announced plans to increase to life imprisonment the sentence for dangerous driving when someone has been killed.
I understand, and sympathise with, public concern when people have been killed or seriously injured by drivers who are then apparently not given a serious penalty. However, governments too readily reach for the simple tool of increasing sentences, which can often be a way of avoiding the real problem.
The good news is that fewer people are killed on our roads. However, that is of no consolation to the families of victims. The question is, what should we be doing to make roads even safer?
As with most crimes, the evidence tends to show that the certainty of getting caught doing wrong is a better preventive than increasing the severity of punishment. Swift and sure is better than unlikely and slow.
The success in reducing accidents and injuries as a result of drink-driving was not achieved by increasing the punishment but by increasing the likelihood of getting caught and by peer pressure. It became socially unacceptable to drink and drive. There is a lesson in this.
We all see people driving whilst using their phones or tablets. It is up to all of us to tell our friends, family and anyone who will listen, that this is potentially lethal. The police need to have the resources to stop people and fine them – make it not worth the risk as you are likely to be caught.
I would much prefer to see a significant fall in deaths. Prevention is so much better than extreme punishments after the tragedy has taken place.
It is disappointing that once again governments seem to be concerned more about appearing to do something rather than solving the problem. And, that is why it was announced on a Sunday. Cheap politics.
Comments
Join the Howard League

We are the world's oldest prison charity, bringing people together to advocate for change.

Join us and make your voice heard

Support our work

We safeguard our independence and do not accept any funding from government.

Make a donation