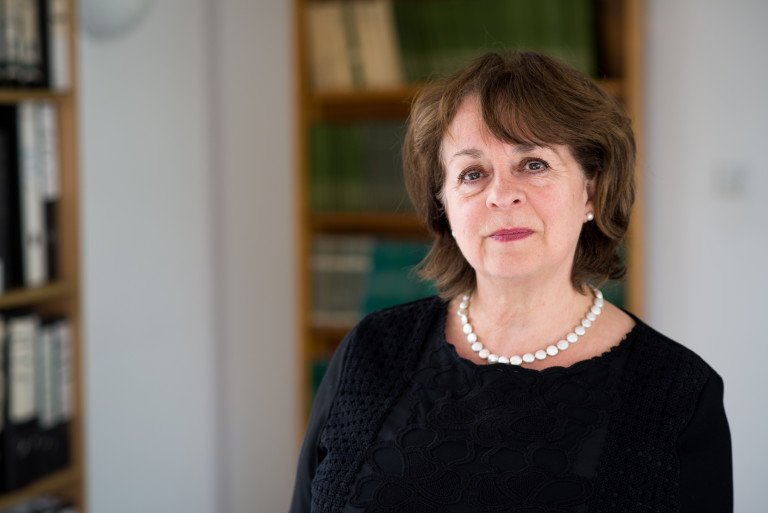 The Howard League had to issue a judicial review recently on behalf of someone I shall call 'Michael', a young deaf person in prison, to make sure he got the medical treatment and support he is entitled to.
Michael had not had a functioning hearing aid for around six months. During this time, he was unable to communicate with the lawyers in his criminal case or participate in prison life. His total isolation in prison resulted in him being doubly punished. All this in a prison system that we know is chaotic and frightening for anyone at this time. As is now common place, this young person is held in a jail where prisoners have taken their own lives.
It became clear that there was no guarantee he would get the medical attention he needed due to problems in arranging prison escort staff. At a recent high level meeting I was told that people in prison are not taken to around 40 per cent of all health appointments because of lack of staff to escort them. This means that the NHS is also affected by the missed appointments.
The judge who considered our case called the facts "worrying and distressing" and thankfully ordered the (private) healthcare provider in the prison and the prison authorities to work together to ensure Michael's needs are met. Yet it is so sad that for a young deaf person to be able to secure his basic needs, our lawyers had to take it to the High Court.
This case is the tip of the iceberg and illustrates the chaos across the system. It means a deaf young man can be left without a hearing aid for months on end. It also means that people with long term illnesses are not being taken to hospital, so their conditions deteriorate.
In a way, Michael is one of the lucky ones – if only because he is being helped by the Howard League legal team. But many thousands of other people are not getting essential medical help. Last year missed hospital and GP appointments cost the NHS over £1billion, quite a lot will have been people in prison unable to get there due to lack of staff.
Comments
Join us

Add your voice to our movement for change. Every voice counts and we hope that you will add yours.

Join us today

Support our work

Everything we do is focused on achieving less crime, safer communities, fewer people in prison. We need you to act now for penal reform.

Ways to support