Employed prisoners can be furloughed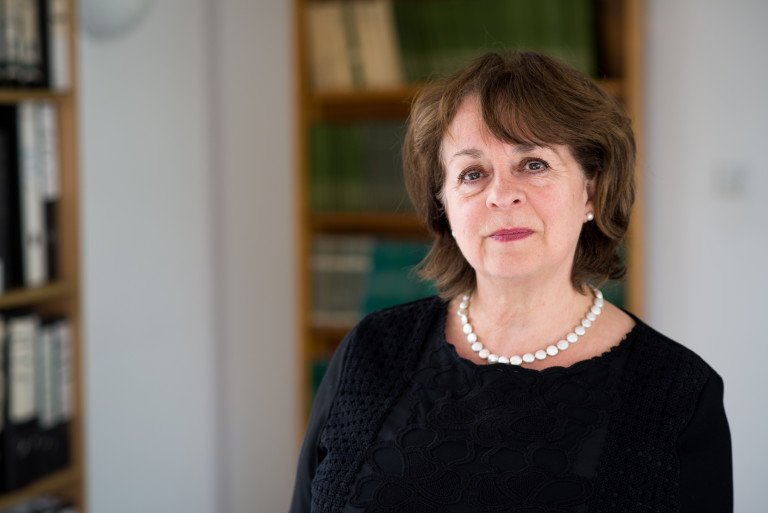 The Howard League has fought for many years to promote the notion of real work in prisons and to support prisoners to get jobs from open conditions and on release. This is the best way to help people live law-abiding lives on release and to contribute to society by working, paying tax and helping their families.
More recently the government has made positive steps to promote prisoners getting out to work, supported by impressive people in business such as Timpsons and Halfords.
It is therefore disappointing that my legal team had to step in this week to prevent the prison service from blocking a young adult in open conditions from being treated as a proper employee and getting furloughed, even though his employer wanted to do this. We are aware that many prisoners in open conditions who have community jobs have experienced the same. I am writing this blog on the last day that new applications can be made to make sure those in a similar position are aware that they can apply to the scheme.
In response to the challenge by our legal team, the Government Legal Department has conceded that it is open to a company to apply to register a prisoner for the furlough scheme (subject to the company and a prisoner having entered into a lawful contract of employment). Our lawyers have asked the government to issue a notice on its website confirming this.
We made the challenge on behalf of a young man we have worked with over the last five years. He made exceptional progress on his sentence and, shortly after transferring to open conditions, passed the necessary risk assessments to undertake paid work in the community on release under temporary licence (ROTL). The young person was working full time for an outside business, Monday – Friday and paying tax, national insurance and victims' levy.
As well as signing the prison work 'Model Memorandum of Understanding', the young man had signed a employment contract directly with his employer which included terms relating to holiday and sick pay. As the pandemic lockdown was brought in, all ROTL was halted and the young person received a letter from his workplace stating that he would be furloughed. This scheme is designed to support businesses, and the firm wanted to take advantage of it.
The prison intervened and wrote to him saying that prisoners were not eligible for the furlough scheme.
The prison told our legal team that withholding furlough "was a national decision based on the ROTL policy which states that prisoners are not employees of the companies they work for".
Our solicitor challenged the prison's position that the young person is not an 'employee' for the purposes of the Coronavirus Job Retention Scheme. We argued that he is considered an employee by his workplace, has entered into a written contract of employment direct with the workplace and pays tax and national insurance. We argued that there is nothing within the Memorandum of Understanding entered into between the prison and the workplace preventing a prisoner from receiving employee status by virtue of a separate written contract. We argued that there was no legal basis to say prisoners could cannot be employees.
The government's lawyers responded yesterday, on Tuesday 9 June 2020, stating that the memorandum does not in itself create a contract of service between workplaces and prisoners and so a formal employer/employee relationship will not exist where the work is based only on the memorandum. However, it was confirmed that the existence of a memorandum does not prevent a workplace entering into a lawful contract of employment themselves with a prisoner, as this young person had done with his workplace.
The Government Legal Department accepted it was open to the employer to apply to register our young person for the furlough scheme and any furlough payments received by the prison will be released to him once all the usual deductions have been made.
So 24 hours before the deadline, our legal team was able to confirm with the employer that the young person could be registered for the scheme. The good news is that his employer has already confirmed that this will be done, for him and other prisoners in their employ.  Let's hope that the message gets out to others in a similar position so that they can register today and continue to be treated as employees with all the rights, entitlements and obligations that follow.
Comments
Join the Howard League

We are the world's oldest prison charity, bringing people together to advocate for change.

Join us and make your voice heard

Support our work

We safeguard our independence and do not accept any funding from government.

Make a donation