Ending mass incarceration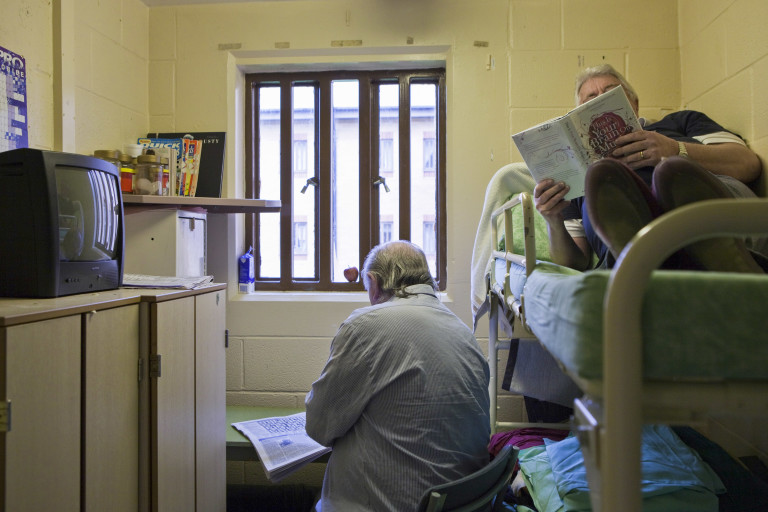 The last session of the we hosted last week in Oxford discussed how to end mass incarceration. The great prison experiment in the United States that started in the 1970s and saw the number of men, women and children in various forms of incarceration explode to more than 1.5 million by 2010 is, finally, coming to an end. There are lessons we can learn here about ending our obsession with jailing people.
While we do not have mass incarceration on the scale of the US, we have experienced a similar pattern of growth from the 1970s when there was a prison population of around 42,000 in England and Wales. By 2015 this had to almost 86,000 men, women and children behind bars.
In the US the cost of mass incarceration has sucked funding away from schools, transport, health are and social justice. The criminal justice system became the social welfare agency of choice for many states. As such, it has been a spectacular failure.
The reluctance of political leaders in the UK to address the relentless increase in incarceration means we cannot put an end to it. The first step to ending an addiction is admitting you have it.
The Americans have learned that they have to put an end to building more prisons because they simply cannot afford it and it feeds the crime problem rather than solving it. States that have significantly reduced prison use have also seen drops in crime. There is no simple correlation between prison numbers and crime rates, and it is naïve to think that prison numbers can be reduced by reducing crime and offending. Indeed, the opposite is the case: reoffending will go down if we reduce the unnecessary use of prison.
Mass incarceration is reducing in the US for a complex range of reasons, one being the influence of well-funded independent think tanks and voluntary groups. Give the Howard League a few million and we could do the same here!
Comments
Join the Howard League

We are the world's oldest prison charity, bringing people together to advocate for change.

Join us and make your voice heard

Support our work

We safeguard our independence and do not accept any funding from government.

Make a donation