Frances Crook says 'thank you'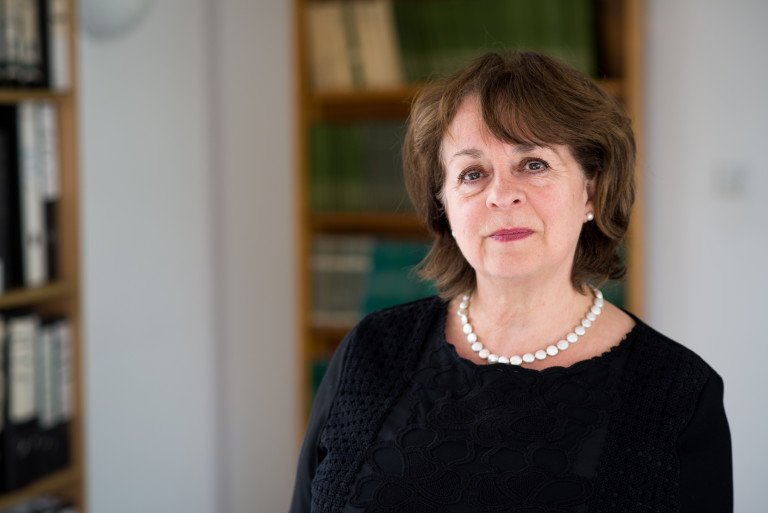 This is my last day as chief executive of the Howard League. I have been in post for 35 years, equal to a previous head of the organisation and a few years more than others – we go for longevity.
I have written previous blogs about what we have achieved together during my tenure so I will not go over that again. I just want to take this opportunity to say thank you to all my wonderful colleagues, the many people who have worked here and contributed their skills and enthusiasm, and thank you to all the trustees who have given their time and support.
I am in awe of the careers of people who worked here and have gone on to be lawyers and campaigners and world changers. The charity is fortunate in having a core of staff who have given their professional lives to the cause of penal reform and they have flourished and made the organisation impactful as their expertise has grown year on year and is second to none. 
There are many challenges for the charity to face, not least the expanding prison system and a culture of punishment.
The country is not at ease with itself and this plays out in wanting to blame people who are different or annoying. The place of the Howard League in the national discourse is critically important. We need to press for a smaller criminal justice system that deals with its professionals, victims and people who come into its clutches humanely, proportionately and effectively. 
I am leaving an organisation that is staffed by experts, is well funded and well regarded. I pass this on to my successor and I am confident that she and the team will do good things. 
I am not really retiring as such as I am moving on to do other things outside the criminal justice field, so I am calling it a renaissance not a retirement. I hope to keep in touch with many of the people I have worked with over the years and I will watch and support the wonderful work of the Howard League.
Comments
Join us

Add your voice to our movement for change. Every voice counts and we hope that you will add yours.

Join us today

Support our work

Everything we do is focused on achieving less crime, safer communities, fewer people in prison. We need you to act now for penal reform.

Ways to support