General Election 2019: The Labour Manifesto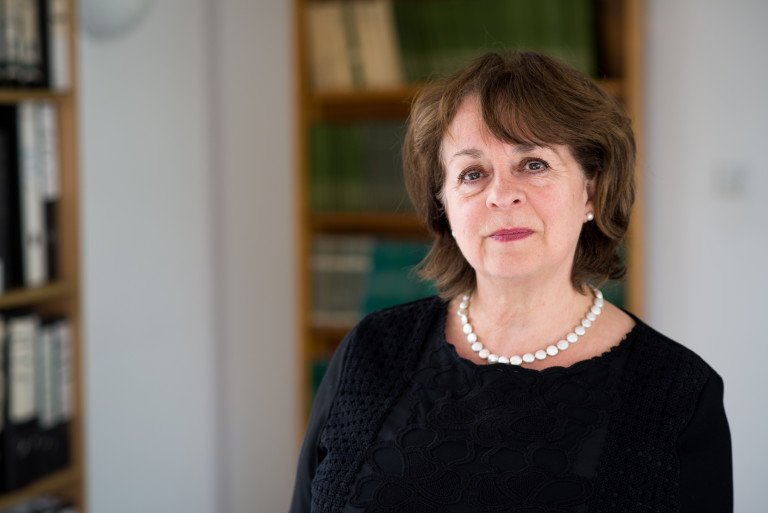 My third review of the party manifestos is a critique of Labour's plans. Yet again we see scaremongering about rising violent crime, which, as I said about the Lib Dem manifesto, is a perennial problem, and I am disappointed that a comprehensive plan to address violence is missing.
One thing I do welcome is the proposal for a Royal Commission on substance misuse; we need to take a step back from a hundred years of criminalising drugs and this is a sensible way forward.
A presumption against short prison sentences is welcome, and I am pleased that Labour, which was considering making it only against sentences of up to three months, has moved to six months. But it is not enough; courts will find an excuse to use prison unless there is a ban. The evidence was published by the Ministry of Justice: short prison sentences trigger more crime and more victims so, by continuing to use them, courts and politicians are the guilty ones.
This is a mixed bag, not as radical as much of the other policies in the manifesto
It is good to see a commitment to invest in women's centres and they are a Labour success story. I am sorry that Labour is holding on to the failed model of police and crime commissioners, as I know there is deep unease in the party about them.
There are some welcome commitments on increasing legal aid and a recognition that it is a fundamental right. And, of course, reunification of a public probation service, although the paragraph on this includes a worrying phrase about being 'locally accountable' and I would strongly oppose giving control to police and crime commissioners. Party politics in policing has been very damaging and introducing party politics into community supervision would be a disaster.
So a mixed bag. Not as radical as much of the other policies in the manifesto, so perhaps disappointing for that reason. It is time to be radical with justice, this isn't.
Comments
Join us

Add your voice to our movement for change. Every voice counts and we hope that you will add yours.

Join us today

Support our work

Everything we do is focused on achieving less crime, safer communities, fewer people in prison. We need you to act now for penal reform.

Ways to support