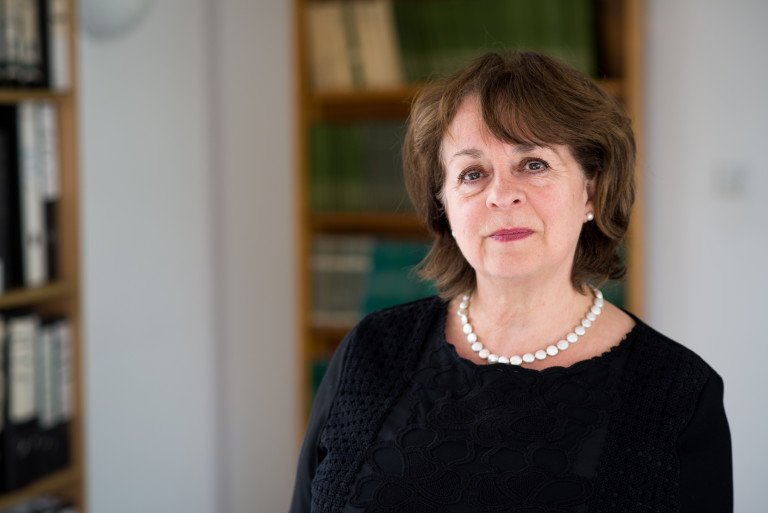 I am not pleased about the general election as it will be a bad thing for the justice system.
Goodness knows, things could hardly get worse, but the election means that nothing will happen for weeks and then a new justice secretary will want to have a think. This means we will be in a state of stasis for months.
Three reports out today illustrate the depth of the problems.
Garth prison holds 800 adult men serving long sentences and whilst there are some aspects of the prison that are delivering, mostly it is a hotbed of violence and drugs. This means that men are experiencing violence for years and when they are released are unlikely to have been miraculously turned into model citizens.
The second report is from the European Committee for the Prevention of Torture, who visited places of detention last year (and we briefed them). The Committee found that prisons were more violent than the government admits.
The third report reveals the mess that is the privatised element of the probation service. An inspection of work in Gwent by the Wales community rehabilitation company (run by Working Links, but taken over by a German private equity company since taking on the contract), found them to be failing to keep the public safe. People ostensibly under supervision are asked to phone their supervisor every six weeks and that appears to be it.
Whoever wins, we will be there. We have the ideas and experience to solve the problems in prisons and community sentences.
No secretary of state will ever do exactly what we would like, our job is to use our expertise, evidence and experience to present ideas of how things could be made better. We felt that we were making headway. I had hoped that we would get reform of the iniquitous indeterminate life licence. We were working to get a statement in legislation that prison should be for the shortest appropriate time. We had positive responses to the idea of providing real work for long term prisoners. We were developing ideas and relationships with ministers and officials.
All this has now stopped. The general election means that the Prisons and Courts bill will either be pushed through in the next two weeks unamended or it will disappear. A new cabinet in June will almost certainly mean a new justice secretary and new team of ministers who will want to spend time getting to know a complex and demanding department.
Since 2010 we have had switchback ministers: Clarke, who did reduce the prison population; Grayling, who destroyed probation and is primarily responsible for today's miserable prisons; Gove, who undid lots of Grayling's work but spent too long thinking to do anything about prisons; and Truss, who did elicit money to replace some of Grayling's staff cuts but not much else.
We need ministers to have time to understand the problems and develop long-term solutions. Whoever wins, we will be there. We have the ideas and experience to solve the problems in prisons and community sentences.
I just hope that whoever takes over as justice secretary is prepared to listen and learn.
Comments
Join the Howard League

We are the world's oldest prison charity, bringing people together to advocate for change.

Join us and make your voice heard

Support our work

We safeguard our independence and do not accept any funding from government.

Make a donation