Guidance issued to magistrates following Howard League legal case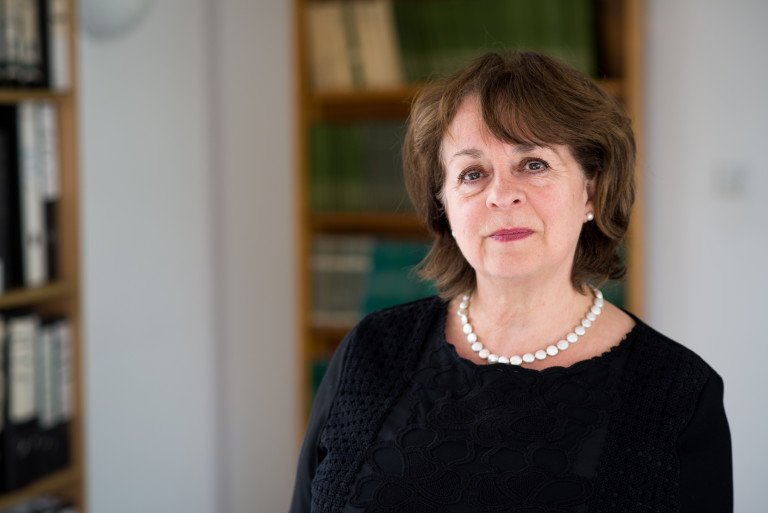 Some weeks ago Howard League lawyers took legal action against two magistrates courts for unlawfully ordering the police to arrest a child for not paying a fine.  As a result the 15-year-old boy was detained for two nights at the police station.
I am extremely pleased to report that following this case new guidance has been issued to put a stop to it. The Justices Clerks Society, the body that advises magistrates, has told its members "not to request the court to issue a summons or warrant to secure attendance at court in respect of a young person for non-payment".
We will now be requesting that courts monitor compliance with this instruction and put systems in place to ensure it does not happen again in the future.
Comments
Join the Howard League

We are the world's oldest prison charity, bringing people together to advocate for change.

Join us and make your voice heard

Support our work

We safeguard our independence and do not accept any funding from government.

Make a donation