Homelessness and the penal system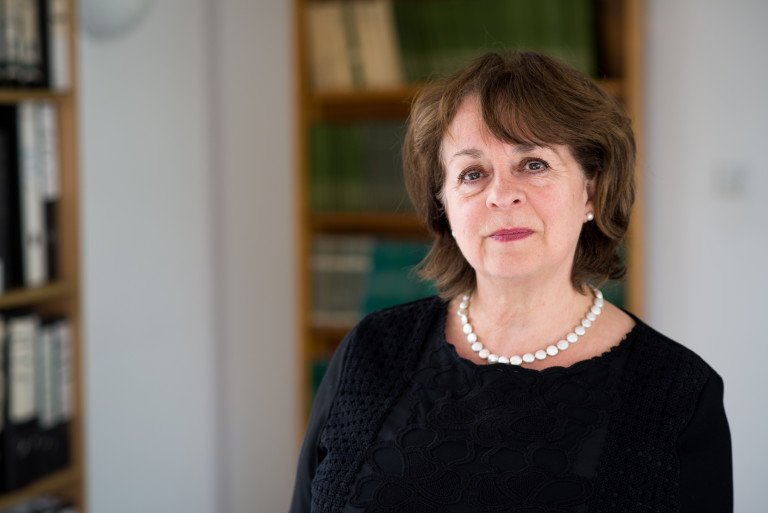 The new prisons minister, Robert Buckland MP, recently replied to a Parliamentary Question from Richard Burgon MP, the shadow justice secretary, concerning the number of people received into prison who are homeless. This was interesting because most debate has centred around people being homeless on release from prison, which is, of course, still a major problem.
The response was staggering. The number of people known to be of no fixed abode when they were received into the 51 prisons listed increased from 18,493 in 2015 to 23,488 in 2018. This includes men and women but excludes children. The figures will include people remanded to prison by the courts and those who are sentenced.
Bizarrely, some big prisons that receive from the courts were missing from the list and the total number of homeless people sent to prison is undoubtedly even greater than the information provided by the minister.
Missing from the list were 73 prisons. Most of them do not receive people from the courts, or indeed the streets, because they are high security or training prisons; nevertheless prisons like Wormwood Scrubs and Preston were missing. This means that the full picture of how prisons are being used to sweep up the homeless is not clear and is being under-counted.
I have always argued that the penal system is used to sweep up the poor; now it seems we have definite proof
We do not know how many children and women who are homeless are being sent to prison. Missing from the list are prisons like Styal, which holds women, and Feltham, which holds children.
I have always argued that the penal system is used to sweep up the poor; now it seems we have definite proof. As the cuts in funding for local government have sliced into services for people with addiction, health, mental health problems the number of the homeless has increased exponentially. They are forced into petty crime to survive.
Spend a few hours in any magistrates courts and you will be transported back to the eighteenth century. The shock is that anyone thinks that this is humane, and it certainly is not economically efficient.
This week an Urgent Notification was issued to Bristol prison because it is in such dire state. Hidden in the litany of failures the inspector noted that almost half the men released from the prison were homeless.
The government admitted that, of the 6,000 women released from prison in 2017/8, only just over a half had settled accommodation, 240 were known to be going to rough sleeping and 831 women were 'other homeless'. Nothing was known about 778 women released from prisons. Inspectors have noted that prisons have given sleeping bags and tents to men and women released from prison.
People who are homeless are being swept into prison and then dumped back onto the streets. Prisons are a merry-go-round for the people too poor and too fragile to sort their lives out. But instead of providing support, we are spending billions every year policing them, criminalising them and incarcerating them.
There is a chink of light. Overwhelmingly these are the people who are given short sentences by the courts. The government is planning to consult on its plan to get rid of short prison sentences. Let's hope that this happens expeditiously and that we can close down some of the prisons holding the homeless so that funding is diverted to the local services that would prevent anti-social behaviour and support people to live healthier, happier lives.
Comments
Join the Howard League

We are the world's oldest prison charity, bringing people together to advocate for change.

Join us and make your voice heard

Support our work

We safeguard our independence and do not accept any funding from government.

Make a donation