How the Howard League legal team battles hard to get young prisoners released on time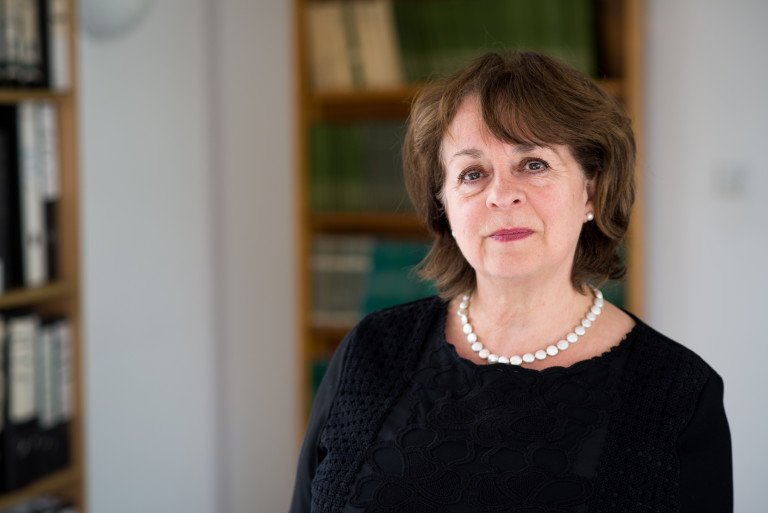 The Times front page story today says that prisoners who are eligible for supervised release will be given the opportunity in greater numbers. This is to be welcomed. The Howard League legal team has battled hard to get young prisoners released on time and with support – it has been an uphill fight.
Some recent examples of help from the Howard League 
A teenager at Wetherby with an exceptional behaviour and education record both inside and outside of prison, had spent the last seven months on the highest level of the incentives system for children (Gold), was working in trusted positions, had taken four GCSEs and had been awarded a place to study at college in September (which he would miss if he had to wait for release until his conditional release date). The prison refused to prepare papers for his application for early release because his offence made him 'presumed unsuitable'. We did not find out about this until two months after he was eligible for early release. The young person had been trying to handle the matter himself and was told that his application "cannot be progressed" and confirmed the prison would not even initiate the process. Howard League lawyers submitted that he must have an application considered. Although the presumption was that he was unsuitable, he did meet the exceptional threshold which came under the governor's discretion. This was refused at our first and second attempt, but after speaking with the governor directly, he accepted he had the discretion to grant home detention curfew (HDC) in this instance and the young man was released in time to start college.
A young adult at Feltham was refused HDC because he had an outstanding adjudication which prison had failed to deal with for three months. We argued that the alleged incident did not affect his presumption of early release, he was innocent until proven guilty and even at its highest the alleged incident was non-violent in nature, not increasing his risk of serious harm. His record was otherwise clear and there were no concerns about his compliance. If the prison was not going to overturn the decision, it should at least prioritise dealing with the adjudication. The independent adjudication went ahead and our lawyer represented him: he got a caution. The prison said it would process his release paperwork in the new year as the staff "were busy leading up to the holidays" and in any event the client was Muslim so "Christmas was meaningless for him". We argued this was not fair and persuaded the prison to process the application before Christmas. As a result the lad was released before Christmas to spend the holidays with his family.
Another teenager at Cookham Wood missed his release on temporary licence (ROTL) dates and was given no news on his HDC. His prison caseworker said that he was not getting any response to a request for paperwork from probation. We made enquiries with probation who confirmed that he had not been allocated a supervising officer after transferring from the youth offending team despite four months having passed since his 18th. He was "on a waiting list" with no estimated timeframe. The Howard League legal team put pressure on the assistant chief officer to assign him to an officer. We had to escalate to a formal complaint. He has now been assigned a caseworker and the paperwork is completed. The young person will get early release on his eligibility date.
We supported a vulnerable young adult care leaver who was eligible for home detention curfew but had nowhere to live. Howard League lawyers made sure that his home social services in the local authority sourced and funded supported accommodation for him. The accommodation had to be approved by probation services before the governor of the jail could authorise home detention curfew. It should have been straightforward. But the application bounced between probation and prison services for weeks on end, getting lost in transition. In the end he was left languishing in a big London jail for six weeks over the Christmas period, without his application for early release on electronic tag even being determined before his automatic release date. A terrible waste of tax payers' money and the liberty and prospects of a young man.
Comments
Join the Howard League

We are the world's oldest prison charity, bringing people together to advocate for change.

Join us and make your voice heard

Support our work

We safeguard our independence and do not accept any funding from government.

Make a donation