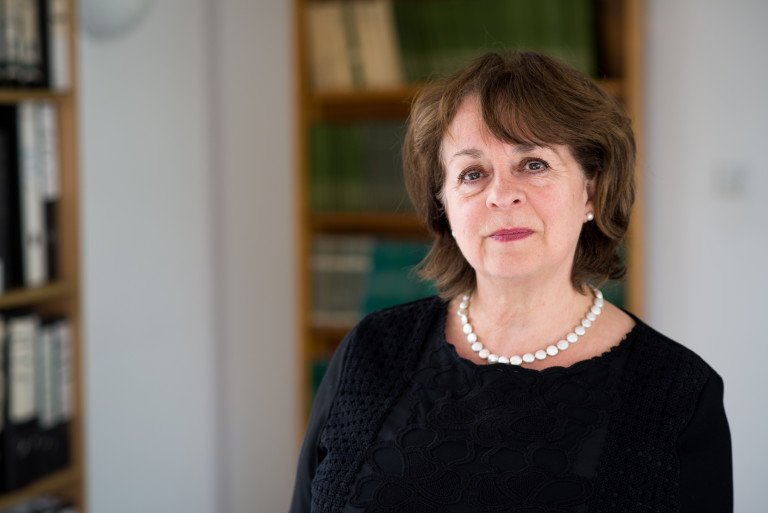 While snow has laid a blanket over the country, children have enjoyed the experience. But not all children. Children in prison have been locked up in isolation, and refused permission to go out in the snow – even to touch it as they were escorted about the jail.
On the first Monday after the snow fell in February, the Howard League received multiple calls on our advice line from young people held at Cookham Wood prison, who had been isolated in their cells for days, ostensibly as a result of the lack of staffing due to the bad weather.
One young person held at Cookham Wood told us he had been locked up in his cell for five days, with only a half an hour spent unlocked per day, and only then within the building. He had been unable to get out of his cell long enough even to submit a complaint. He told us that despite claims of understaffing there were always plenty of staff milling around in this period. Interestingly, when I visited Cookham Wood prison over Christmas, I saw staff standing around while the boys were locked up all day.
Another young person contacted us to complain that everyone was locked up and "going crazy", getting only 25 minutes out of their cells each day. He told us that the reason given was there was not enough staff, but he stated he could hear that there were several staff members outside his cell that morning. When he complained of his plight he was told to "look out the window".
As the boy was escorted from his room to the visiting hall, he tried to touch the snow, to see what it felt like. He was immediately told not to touch it
A carer for a child in prison told us that for two weeks the child was only let out of his cell for two short structured activities. On one occasion, as he was escorted from his room to the visiting hall, he tried to touch the snow, to see what it felt like. He was immediately told not to touch it by the guard.
The Howard League contacted the Governor at Cookham Wood to highlight the concerns of these young people and to request that they be sorted out immediately.
Unfortunately, experiences like this are not limited to instances of extreme weather.  And this is not a one-off.
Late last year, the Howard League submitted a complaint to Cookham Wood on behalf of another young person. This young person complained that he had been kept isolated in his cell for a period of 96 hours. In this period he did not get access to outside air, exercise, education or association, and received all his meals from staff in his cell. Once more this isolation was blamed on understaffing at Cookham Wood.  We took the case to the Prisons and Probations Ombudsman, and we await a final report.
Being confined to a cell without meaningful contact with other people for over 22 hours a day amounts to solitary confinement. Moreover, it is a clear breach of the mandatory requirements in the prison rules that children must have at least 15 hours of education and two hours of physical education a week and access to associate with other young people (unless there are particular reasons why the child has to be removed, and then there are special protections in place).
Isolation can inflict severe damage on a young person's well-being, exacerbating mental health issues and disrupting their education, which can hamper their rehabilitation. It is not sufficient to blame instances of bad weather, as the Howard League's experience illustrates that understaffing is a problem all year round.
Imagine your child being locked in a cell the size of a bathroom, seeing the snow through the obscured glass and not being able to touch it or go out to play.
How joyless, how cruel.
Comments
Join the Howard League

We are the world's oldest prison charity, bringing people together to advocate for change.

Join us and make your voice heard

Support our work

We safeguard our independence and do not accept any funding from government.

Make a donation