Our campaigning is making a real difference for children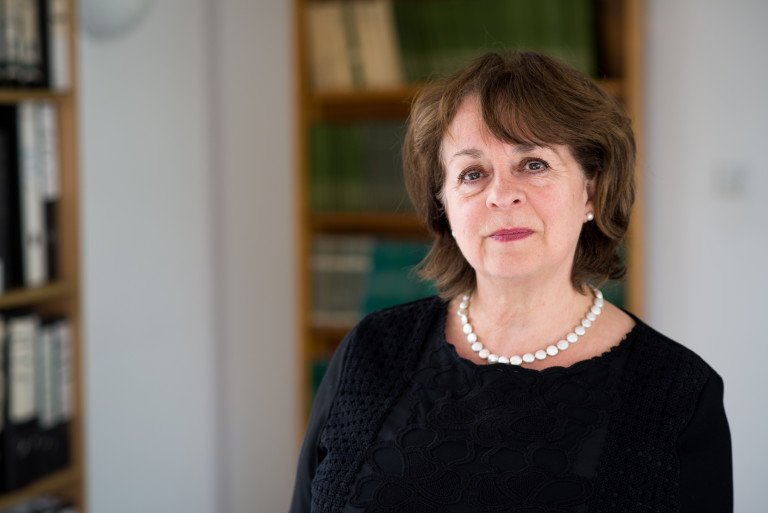 Some three years ago the Howard League revealed that some youth offending teams were recommending punitive restrictions on children when they were released from prison, which set them up to fail and put them at risk of being sent back to prison.
The restrictions included electronic monitoring and curfews alongside an intensive programme of up to 25 hours a week. We estimated that almost 1,000 children each year were affected.
This would not be possible or lawful for an adult, yet it was being inflicted on children.
We discovered what was going on because our legal team had been asked to help individual children who found themselves sent back to prison for failing on this scheme.
We raised it with the Youth Justice Board (YJB) in letters and meetings.
I raised it with Ministers.
We researched the extent of the problem by contacting local authorities.
We had meetings with youth offending teams (YOTs) and senior managers to find out what they thought they were doing and why.
We lobbied and lobbied persistently for change. The YJB managed to get the agreement of ministers to issue new guidance curtailing the worst excesses of the practice.
As a result of our persistent pressure, new guidance has been issued.
So there is, finally, some good news. As a result of our persistent pressure, new guidance has been issued today to ensure this practice only happens where there is evidence that it is considered to be necessary and proportionate.
What was happening is this…
Kevin, an extremely vulnerable boy who was living in care, was given a youth rehabilitation order with "intensive supervision and surveillance" (ISS), basically a curfew and an electronic tag. He found it difficult to comply with the restrictions and was breached by the YOT and taken back to court (punishment one). The youth court magistrates imposed a detention and training order, which meant going to custody (punishment two). On his release, the YOT decided to impose the ISS again with the curfew and tag (punishment three). Unsurprisingly, Kevin failed to comply and was returned to prison (punishment four).
G4S had the contracts for tagging the children and we discovered it was being paid around £1.5m a year.
We discovered, when talking to YOTs, that they were imposing the stringent conditions because they thought it would do the child good, but actually it was a route back into punishment and prison.
The new guidance explicitly states that it is not appropriate to use such requirements to safeguard the child or young person or to prevent them from harming themselves. It also requires children to be properly consulted. The full guidance is available here.
It is disappointing that these additional punishing restrictions are still possible for children at all, when it would be unlawful for an adult. It seems bizarre to me that the justice system imagines punishing children more extremely than an adult is justice.
However, this new guidance is a significant step forward. Let's hope that this guidance, resulting from years of concerted pressure from a charity, will achieve real change!
Comments
Join the Howard League

We are the world's oldest prison charity, bringing people together to advocate for change.

Join us and make your voice heard

Support our work

We safeguard our independence and do not accept any funding from government.

Make a donation