It is time to stop building prisons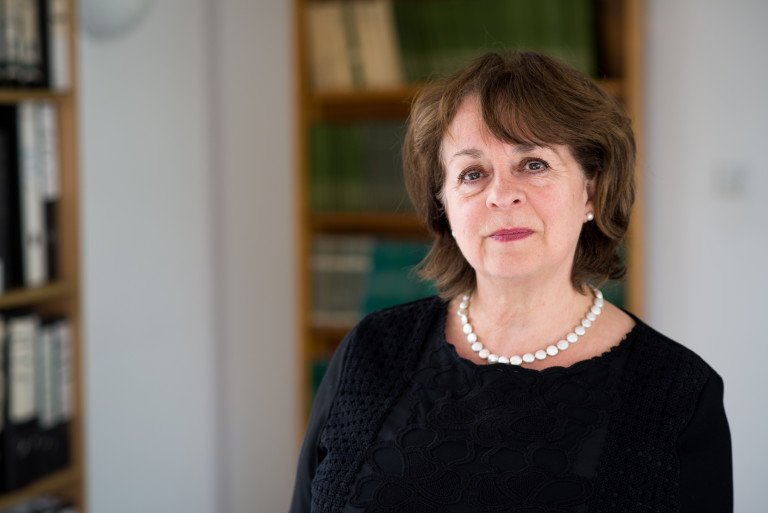 Prisons are used to dealing with the failures of other services. They shouldn't be, but they are.
If we stopped building more prisons, arguably we could invest the capital in more hospitals, schools and homes. We could invest the running costs into mental health care, local activity and sports facilities, repairs to social housing – create your own list.
It is difficult to keep track of the exact number of new prison cells being planned as government has a tendency to re-announce its plans as if they are new plans, but it looks like an expansion of around 18,000 cells.
Six new prisons are planned at a cost of £4 billion. A 1,715-place, Category B men's training prison has been announced next to Gartree in Leicestershire. This is in addition to the two already under construction at Wellingborough and Glen Parva. Three more are in the planning stages, all adjacent to existing prisons: one next to Full Sutton (which was vigorously opposed by local residents), a 1,400-bed prison next to Grendon, and one next to Garth in Lancashire. This massive expansion programme will create 9,670 new prison places, most of them opening in 2025.
Big prisons bring big problems
A further 8,000 cells are going to be added inside existing prisons, mostly using portakabins, and if history is anything to go by, this will involve putting the cabins on green space or exercise yards.
The overly optimistic, and naïve, puff is that the prisons will not be crowded but will provide purposeful activity. Yet we know that no prison does currently, nor has any prison ever, provide a full day of purpose and activity. The reality is that running costs are often cut back, staffing is reduced and repairs are not done. Nearly 200 years of the history of prisons is hubris and failure.
The most recent prison to be newly built is in Wrexham and was opened amidst a fanfare of optimism. Yet it was built with only work and education spaces for half the population and it has been bedevilled with suicide, self-injury, violence, drugs and call-outs to the local ambulance and hospital services. Big prisons bring big problems.
The original justification for building new prisons was to get rid of overcrowding and to close the Victorian prisons. That was never going to happen as experience has shown that the very announcement of more prisons means they encourage inflation of the use of prison. They are filled even before they are built. The claims have now been abandoned and the government is now saying that because the number of men, women and children in prison is going to hit 100,000, it needs to create the cells, even though overcrowding will continue for many generations to come.
It is time to stop.
Comments
Join us

Add your voice to our movement for change. Every voice counts and we hope that you will add yours.

Join us today

Support our work

Everything we do is focused on achieving less crime, safer communities, fewer people in prison. We need you to act now for penal reform.

Ways to support