It's better to come out of prison with a job than a sleeping bag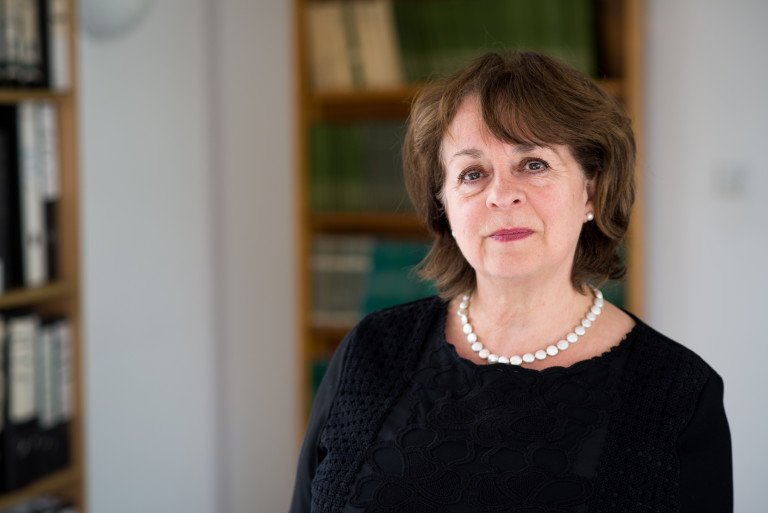 Despite Brexit, there has been a flurry of reports and statements indicating that government is moving towards abolishing short prison sentences and intends to try to sort out community sentences. My concern is that, because of Brexit (sorry to mention it twice in the first paragraph), there will be no reforming legislation to make these changes.
Nevertheless, David Gauke and Rory Stewart have been busy issuing instructions and entreaties to try to get things done without the need for legislation. This has only partially been successful.
More prisoners have been given ROTL – release on temporary licence – in the hope that they can settle back into the community more safely. The increased discretion given to governors means men and women can be given ROTL earlier in their sentence and without unnecessary constraints that meant they had to complete a few weeks voluntary work before gaining real employment.
In my view, it is better to come out of prison with a job than a sleeping bag. ROTL offers hope, a vision of a better future. It also gives hard-pressed staff an incentive to offer prisoners that should help ease stress and frustration.
The plan appears to be that prisoners will be moved more quickly to open prisons, thus easing the pressure on grossly overcrowded local prisons. While open prisons are full, they are not crowded and it is easier to construct additional house blocks in jails that have open space. If prisoners are going out during the day to work, the prisons will not require additional expensive infrastructure like workshops or visiting facilities.
Release on temporary licence offers hope, a vision of a better future
The evidence is clear that ROTL works well to provide a bridge from long sentences back into the community. This means that moving men and women earlier into open prisons and getting them jobs should reduce reoffending.
Moving people through the system more quickly in the hope that they can be released promptly and not return is easing the pressure but will not solve the deep-seated problems in the penal system. The second safety valve being mooted is getting rid of short prison sentences, much to be welcomed as they are inherently both cruel and useless – although this too is easing pressure, not a fundamental or enduring reform.
Parliament's cross-party justice committee recommended getting rid of prison sentences of less than a year. This would be one way of making sure that courts do not circumvent the intention by giving slightly longer terms, which might happen if sentences of less than six months are abolished. There is some evidence that the presumption against short prison sentences of less than three months introduced in Scotland has reduced this population but not significantly enough to make a real difference. More drastic action is needed and Scotland is now also considering one year as the minimum.
I welcome all of this. It is definitely all going in the right direction. We have a confluence of agreement, from the magistrates to Parliament, from voluntary groups to ministers. We all agree that moving people through sentences efficiently and promptly is fair and that day release helps people get jobs and resettle safely.
It is starting to happen. Now we just need to sort out probation and sentence inflation and we are all set.
Comments
Join the Howard League

We are the world's oldest prison charity, bringing people together to advocate for change.

Join us and make your voice heard

Support our work

We safeguard our independence and do not accept any funding from government.

Make a donation