Might it be time to hold ministers to account?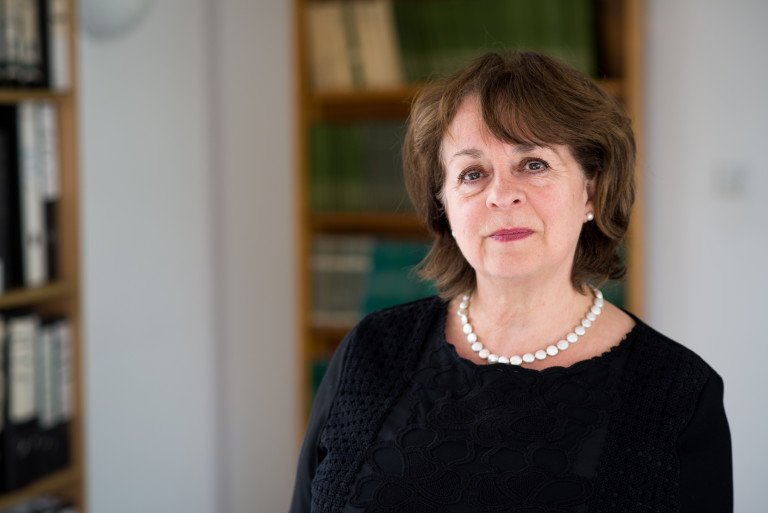 Most businesses and charities assess how effective they are being at delivering their objectives and they hold individuals to account. If staff do not deliver or do work that damages the business, they are dismissed. Indeed, in public service, people can be held accountable many years after they have left – look at Hillsborough.
Ministers, however, often get away with it.
Too many ministers are dumped on a department with no expertise or experience in the issue. They are desperate to make a mark to further their career. Some more than others, admittedly. The ones in a hurry push policies through against advice and they can do huge damage to the life of the nation.
Take the Ministry of Justice. There have been five secretaries of state in the last seven years. Some have done lasting damage. One in particular forced through an upheaval to the probation service that is now failing on a scandalous scale. There was no evidence that the restructuring would improve public safety, indeed all experts and staff issued dire warnings that splitting probation would put the public at risk. The reports on the last years of the unified public probation service showed it doing well. HM Inspector of Probation said a couple of weeks ago that the private companies were universally failing so badly that it would make no difference if they weren't there.
At the same time, this minister was closing prisons, cutting the number of prison officers and doing nothing to reduce the number of people in prison. This meant that more prisoners were crammed into fewer prisons with not enough staff. The consequences are a deteriorating prison system where someone takes their own life every three days, violent assaults are an everyday occurrence, drugs are rife and crime is spilling from prisons into communities.
Despite all this, the secretary of state in question has simply moved on to another department.
Might it be time to hold ministers to account? We could put in place a system for assessing the success or failure of their initiatives. If they cost a lot and hurt people, they would at least have to apologise. That might concentrate the minds of the rest of them. I don't want to stifle innovation, but I do want to stop vanity projects that damage the fabric of the nation being foisted on us all.
Comments
Join the Howard League

We are the world's oldest prison charity, bringing people together to advocate for change.

Join us and make your voice heard

Support our work

We safeguard our independence and do not accept any funding from government.

Make a donation