Monitoring isolation of children in prison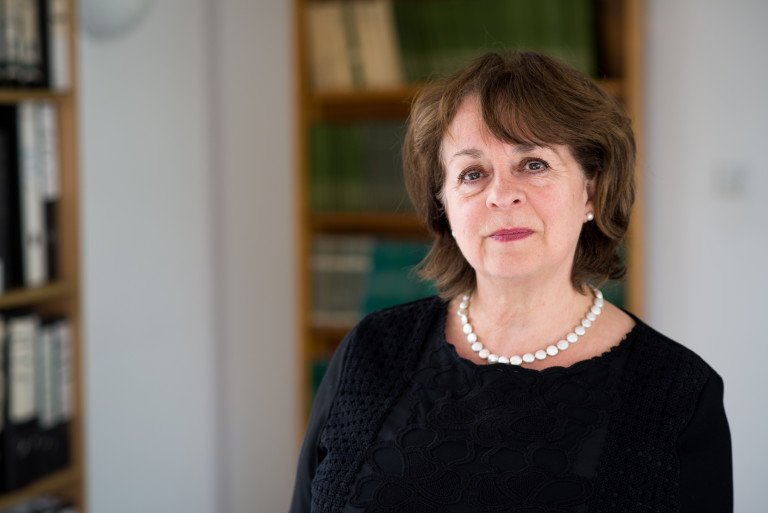 On 4 July 2017 the High Court ruled that AB, a child represented by the Howard League legal team, had been treated unlawfully. The boy had been isolated and deprived of education by Feltham prison over several months.  As the Chief Inspector of prisons reported recently, the routine isolation of children in prisons is no longer an anomaly, it affects around 38 per cent of children in prison.
Until recently, the Ministry of Justice did not collect central data on the number of children locked up all day with nothing to do. As the AB case revealed, children have been isolated outside the formal rules. But following the case of AB the prison service is now aware that this is not permissible.
Collecting data is important for two reasons: First, people know what's measured is monitored. Second, in the closed world of prison, it is the most powerful way to demonstrate real change.
As a result of another case we represented that did not go to court, I am pleased to say that the Ministry of Justice has now agreed to collect data on the proportion of BAME children isolated.
This happened because a BAME child, whom I shall call Jake, contacted our legal team for help. By the time he contacted us in February this year, he had already spent eight months in solitary confinement in three prisons. He had not had education for months, despite having already passed some GCSEs. He believed he would not have been isolated for so long if he had not been a BAME young person.
He instructed our lawyers to help him end his isolation in prison. When we wrote to the Government, we challenged the lawfulness of the decision to isolate him. We also requested disclosure of figures relating to how many boys were kept in isolation and their ethnic backgrounds.
Following our letter Jake was transferred to another prison for children, where he had a better regime and more time out of his cell. As a result of his experience and our challenge, the government has introduced a new policy ensuring it collects data on the ethnicity of all the children and young people put in isolation.
Prior to this, decisions to segregate were monitored by the Segregation and Monitoring Review Board at each YOI, but following our challenge the data will now be broken down by ethnicity and collated on a national scale, and discussed at quarterly meetings. This means that any problems identified can be investigated and a plan put in place to address the issues. Let's see….
Comments
Join the Howard League

We are the world's oldest prison charity, bringing people together to advocate for change.

Join us and make your voice heard

Support our work

We safeguard our independence and do not accept any funding from government.

Make a donation