Never forget Gareth Myatt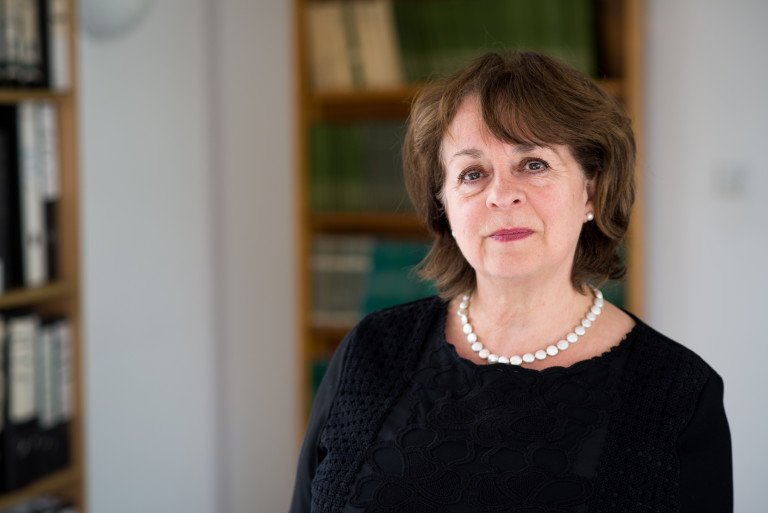 I can't breathe, said the little boy as he was pinned down by G4S staff until he died. He choked on his own vomit as the three staff held him down.
Gareth Myatt died 16 years ago in a secretive child jail where no outside cameras have ever been allowed. He died in very much the same way as George Floyd, being held down by uniformed officers, choking, crying out that he couldn't breathe, until he died.
The difference is that there was no camera there to show us, the public, what happened.
Gareth Myatt was a mixed race 15-year-old boy. He was a small child, weighing less than seven stone and under five feet tall. He was sent to a child jail run at the time by G4S – now it is managed by a private American company and is still riven with problems.
He was held down by three adult members of staff in Rainsbrook secure training centre, because he refused to clean a toaster.
None of the staff were prosecuted. G4S was not prosecuted or held to account. The staff, and the managers, continued to work with children in the jail.
This is important today because G4S has just been awarded a ten-year contract to run a new prison at a cost of around £300m.
After Gareth's death and the revelation of systemic abuse by G4S staff in another child jail by Panorama, the company said it would pull out of running custodial facilities for children and children's homes. It didn't. It is still running a secure training centre that has had report after report saying that it is not a safe place for children. Still running it, still making a profit from it.
It is worrying that Ofsted has not inspected the child jail for more than a year.
Never forget Gareth Myatt. Never forget that G4S still runs child jails.
Comments
Join the Howard League

We are the world's oldest prison charity, bringing people together to advocate for change.

Join us and make your voice heard

Support our work

We safeguard our independence and do not accept any funding from government.

Make a donation