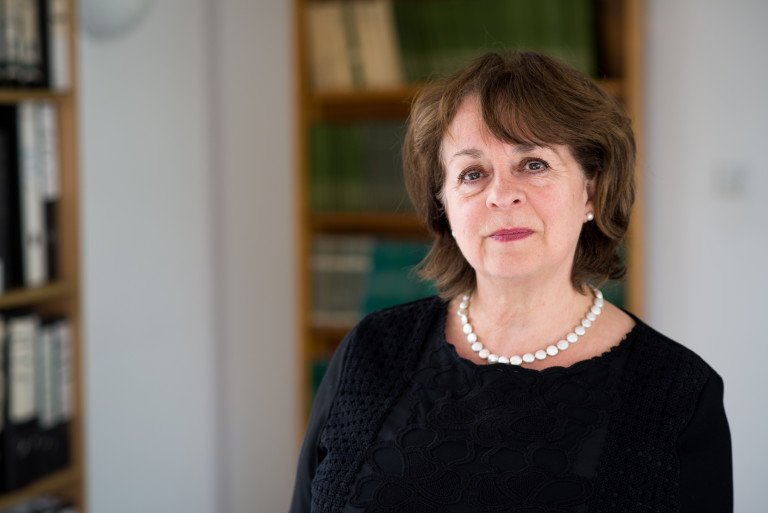 We submitted evidence to the United Nations Committee Against Torture, setting out how the UK fails to live up to its obligations under the Convention, and I was invited to go to Geneva to give a briefing to the Committee before it grilled our government representatives.
The human rights organisation Redress had co-ordinated an over-arching submission, which we had supported, and our additional evidence provided more detail on the (mis-) treatment of children and adults in prison.
The Committee comprises representatives from ten countries and is chaired by a medical expert on torture from Denmark. Each state signatory has to submit a written report on how it is adhering to the Convention and then sends a delegation to be questioned in person. At this, the 66th meeting of the Committee, Benin, the Democratic Republic of the Congo, Germany, Mexico, South Africa and the UK were being held to account.
The UK sent a delegation of 13 officials, led by the Ministry of Justice and including team leaders and lawyers from the Home Office, Northern Ireland Executive, Scottish Government, Welsh Assembly and the Foreign & Commonwealth Office.
I think the Committee took on board the seriousness of the poor treatment in prisons, but wide-ranging questions risk diluting the key issues
Non-governmental organisations, like the Howard League, were given the opportunity to provide a confidential briefing to the Committee in advance of the public hearings when the UK was asked to report.
I was the only NGO representative to speak about prisons in the UK, which was odd, as torture and ill-treatment of detainees happens in places of detention.
The very able and committed members of the Committee seem to be interpreting the remit so widely that they asked questions and commented on issues – admittedly very serious issues – way outside what I would consider to be central concerns. I think the Committee did take on board the seriousness of the poor treatment of children and adults in prisons, the use of painful restraint on children, the use of solitary confinement, the disgusting conditions and the inflated sentences. But ranging widely risks diluting the really key issues of cruel, inhuman and degrading treatment and punishment that is happening to children and adults in prisons every day in this country.
The Committee's observations on the UK will be published very soon. I wait to see if it concentrates on the central focus of the Convention as, if it has got distracted, it would be failing in its duty to hold a signatory government to account.
Comments
Join the Howard League

We are the world's oldest prison charity, bringing people together to advocate for change.

Join us and make your voice heard

Support our work

We safeguard our independence and do not accept any funding from government.

Make a donation