One-size-fits-all punitive approaches in prison can have devastating consequences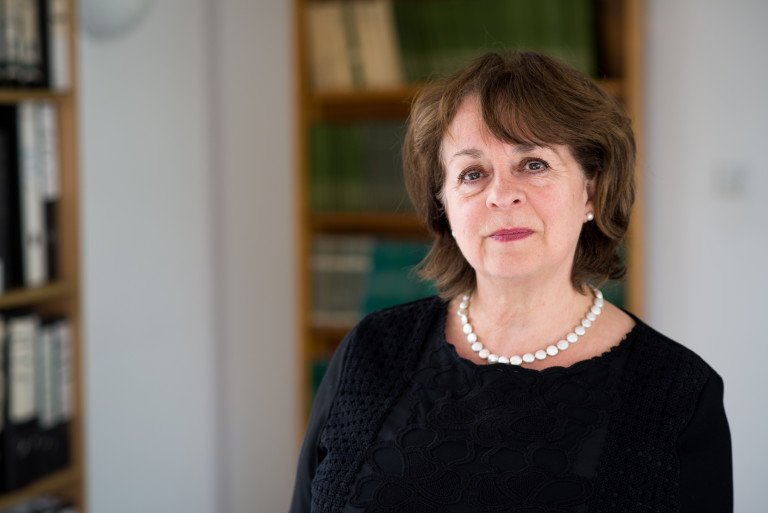 The Howard League has been working on the issue of punishment in prison. We are particularly concerned about the imposition of additional days of imprisonment when people break rules.
The number of extra days added to people's sentences as punishment has been rising dramatically and the tide shows no signs of abating. As part of our work we have been speaking to academics, policy-makers, politicians, prisoners and prison staff about how to do things differently.
Two of my colleagues recently visited a prison and talked at length with a prisoner about the disciplinary system there. This man was a lifer and had been in trouble repeatedly during his time in prison, including for having a phone he had used to contact his family.
Lifers cannot get additional days, so when he met the governor for an adjudication over a minor incident at this new prison he expected a standard telling-off and the removal of privileges. Instead, the governor told him that they wanted him to do something to make reparation: he was to create some kind of event or activity in the prison to atone for his bad behaviour.
This man had been doing some informal coaching and peer mentoring so he started to ramp up this activity, leafletting every wing and putting up posters everyone. He was skilled at listening and giving advice; word spread, and prisoners flocked to see him. When the governor called him back to check on his progress, she was surprised and impressed. A few weeks later she invited him to address a packed meeting of staff and visitors to present on his work. Now he runs a comprehensive prison-wide coaching initiative.
This man told us that the decision to give him responsibility was the crucial turning point. Someone had encouraged him, believed in him and given him a chance to take on responsibility for his life and his actions. Crucially, the governor's suggestion of doing something had clearly addressed some of the underlying issues that had been making him misbehave – such as the lack of purpose and boredom of prison life.
Dealing creatively and compassionately with bad behaviour and giving prisoners real incentives to comply with rules, makes prisons safer
Being held accountable in the prison system is often a decisive turning point for people. It can go very well or very badly. Tragically, in the same prison my colleagues also heard a story which exemplified the latter.
A prisoner had had been caught smoking Spice. The punishment for this was to be made to go down to a basic regime. This meant the man would face being locked in his cell all day. It also involved officers taking his television away, since this was a privilege he was no longer allowed.
The man told the officers not to take his television, warning them that he would go crazy if locked in his cell with nothing to do all day and that he would do something stupid as a result. The officers took the television away nonetheless. This man lost his life through suicide a day later. An investigation into this man's death is taking place and we will wait to see whether the link is made.
We were told this story by his friend, who was overwhelmed by the pointlessness of this punitive disciplinary action which had failed to deal with the underlying issues. As it happens, we have also heard similar frustrations expressed by staff troubled by the pointlessness of simply cycling vulnerable people through punishments when it does nothing to help them.
Dealing creatively and compassionately with bad behaviour and giving prisoners real incentives to comply with rules, makes prisons safer. Some prisons are trialling innovative restorative approaches and we have outlined some case studies in our latest briefing. In contrast, one-size-fits-all punitive approaches such as imposing days can further drive prisoners into a spiral of feeling uncared for by an unjust system, with sometimes devastating consequences.
Comments
Join the Howard League

We are the world's oldest prison charity, bringing people together to advocate for change.

Join us and make your voice heard

Support our work

We safeguard our independence and do not accept any funding from government.

Make a donation