Our legal work with young people in prison – feedback from families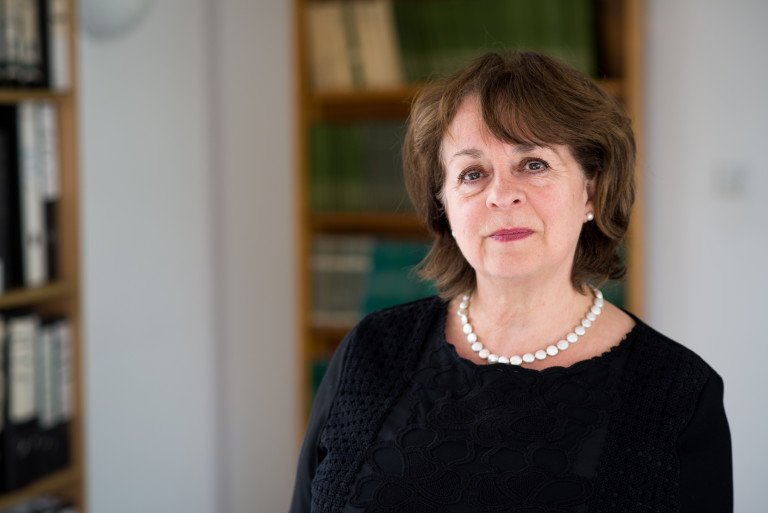 Our legal service works with children and young adults prison, supporting them with a wide spectrum of unmet legal need, from helping them find somewhere safe to live on release to challenging their conditions in prison.
Over the last few months children and young adults have experienced prolonged solitary confinement and terrible uncertainty over their futures as the justice system and many of the services that are meant to support them  ground to a halt. Our legal team carried on working throughout the pandemic.
In the last year we supported young people with over 800 discrete legal issues through our free and confidential advice line, open every weekday morning. On top of that our lawyers take on cases, providing full advice and representation. In 2019–2020 we opened 134 new cases to represent young people in parole cases, before judges and disciplinary hearings and to challenge local authorities to support them. Where necessary, we issue judicial review proceedings to help shape and change the law.
Our lawyers are often in contact with the families of the young people we support (provided the young person gives their permission). It is difficult even to begin imagining how difficult it is for a mother or father to cope with supporting a child in prison. Many parents have described the sense of powerlessness they feel once their child has entered the criminal justice system. They just want their child to be safe, healthy and happy, but often they have little means of making this happen once their child has been taken into custody.
Through our work we aim to empower young people and we invite young people to give us feedback. Parents' voices are less heard and so I wanted to share some recent comments and reflections we have received from families about how our legal work can make a difference not just to the children we work with, but to their families too.
One of my lawyers recently wrote a letter of support for a young adult we represent, helping  him with community care and parole matters, who was due to be sentenced. After the hearing, his mother wrote:
"I want to reiterate how grateful we are for the work you and your team have put into my son's case. Many many thanks on his behalf. I spoke to him this morning and he said he was 'over the moon'. It's a long time since I heard him so relaxed and happy.
 He told me the Judge had read the letter from Howard League just before the hearing. The judge recognised he was mentally in a very bad place at the time, and given his brain damage he needed support rather than punishment. My son is convinced that you wrote a very good letter which made all the difference to his sentence."
The mother of another young person our lawyers supported  wrote:
"The support that the Howard League, with their excellent and experienced team, have given over a number of years has been absolutely invaluable. Every question and request for information or help has been met with kindness, understanding, research into the situation if required, and a well-informed answer. Their dedication and hard work are second to none".
Earlier this year, our lawyers represented a young person in his parole case and assisted him in getting him the support he needed from social services. His father wrote to us to say:
"My son encountered many difficulties while in prison, in particular a serious assault and racism. The Howard League supported and advised him throughout and updated us also. They were there for my son and us at every juncture even on the day of his parole which also had many challenges in itself. We as a family will always be grateful for their support.
 With all the cuts to legal aid and rehabilitation support-organisations like the Howard League are the only hope for our forgotten youth who are incarcerated with no effective support or representation."
Another mother wrote to us after we helped her 16 year old boy get released from custody after he was recalled for a breach of licence conditions:
"Support from Howard League legal service has been brilliant from start to finish. Helped myself and my son understand everything thoroughly. The communication between them, families and young people is fantastic!"
Providing expert legal advice and support to young people and engaging with those who support them is a really important part of our work.  In turn, we rely on the support of our members to do what we do. Please consider joining the Howard League today.
Comments
Join the Howard League

We are the world's oldest prison charity, bringing people together to advocate for change.

Join us and make your voice heard

Support our work

We safeguard our independence and do not accept any funding from government.

Make a donation