Overnight detention of children in police cells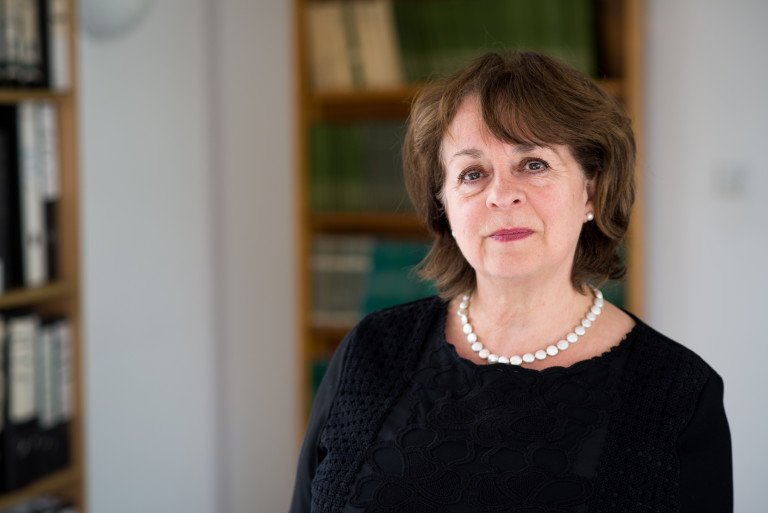 The Howard League has been campaigning to end the overnight detention of children in police cells. Public concern is gaining momentum. On Monday, Just for Kids Law launched a #NoChildInCells campaign. This is linked to its judicial review challenge on behalf of a 14-year-old boy who was repeatedly held overnight in police cells.
The Howard League has provided expert evidence to support Just for Kids' judicial review and we continue to work with police forces across the country to improve practice and reduce the number of children in contact with the police and held overnight.
Police custody is a distressing experience for children and it is for this reason that the legislation is designed to keep a child's stay in police custody to a minimum. Very few children arrested pose a risk of serious harm to the public and almost all should be returned home immediately.
So, why are so many children still held overnight?
It would be all too easy to point the finger of blame at the police forces detaining children, but the picture is far more complex.
Take the recent case of a boy who I am going to call Tom. This is the sort of exceptional case when local authorities must step in to provide a bed for a child. But, it must be remembered that this sort of story is exceptional and almost all children should simply go home or to another family member.
Tom is a 16-year-old with contact with the police going back to when he was 10. He has mental health problems and has spent time in care. Last month, he was picked up by the police at six o'clock on a Friday evening for two incidents.
The police contacted the local authority's out of hours service to try to find him suitable accommodation. It was not until the Saturday evening that the local authority said it did not have responsibility for him and, in violation of the protocol in the local area – specifically designed to keep children out of cells – told the police it was their responsibility to contact a second local authority and they would no longer be involved. After the police asked the first local authority for the correct number to contact, they were told to try and get a number from the Internet.
The second local authority accepted it was responsible for Tom, but disputed whether he was still a looked after child. Over the Saturday night the out of hours service tried to find alternative accommodation in the area, but there were no places available. The search for a bed stopped after these enquiries were made. There were no efforts to look for an 'outside placement' and they did not continue to keep looking on the Sunday. When the local authority was challenged by the police, it admitted it had over 30 sessional workers on the out of hours team.
By the Sunday, Tom said that he felt suicidal. He remained in police custody for three nights. By the Monday it was established that he is a looked-after child.
Senior police, in particular the National Police Chiefs' Council, are providing impressive leadership in trying to improve the policing of children. But they cannot do it alone. Local authorities have statutory responsibilities for these children.
Nobody knows exactly how many children are held overnight each year in police cells in England and Wales. But we do know there are far too many. And behind each number there is a Tom.
We can, and must, do better.
Comments
Join the Howard League

We are the world's oldest prison charity, bringing people together to advocate for change.

Join us and make your voice heard

Support our work

We safeguard our independence and do not accept any funding from government.

Make a donation