Peterborough prison and social impact bonds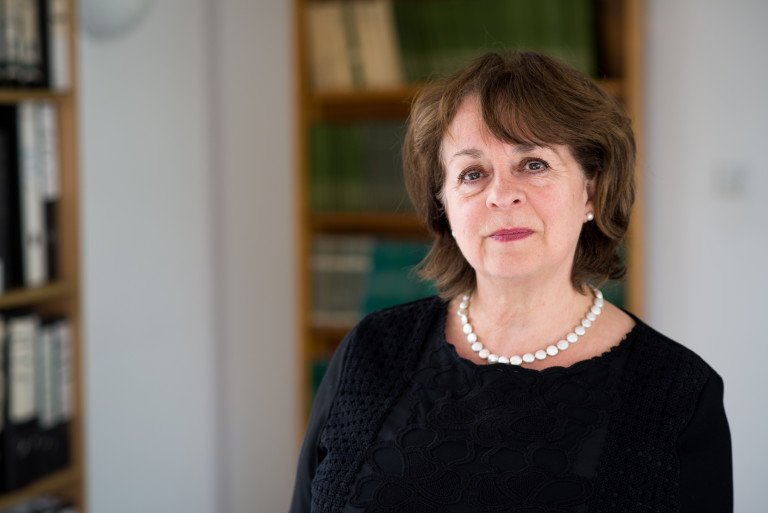 The final evaluation of the Peterborough prison Payment by Results (PbR) pilot was published last week. This was a scheme to provide support for people released from Peterborough prison after serving short sentences aimed at reducing reoffending.
Services were provided by charitable organisations in the main, were tailored to individuals needs and, most crucially, people volunteered to go on the programme.
Some 60,000 are sentenced to short prison terms each year and until recently they did not qualify for any support on release as the probation service had only dealt with those serving longer sentences, despite repeatedly asking for resources to extend their services to these individuals.
This pilot was originally supposed to run for three years, but was ended after two after the Transforming Rehabilitation programme (TR) was rolled out, which deconstructed probation into the national and privatised services. Originally Chris Grayling talked about the pilot as evidence for the need for TR, although at that time no results for Peterborough were available and the TR model was very different to the Peterborough one. TR was promoted as delivering support to men and women sentenced for short prison terms and the contacts awarded to private companies.
The evaluation into the first two years of the Peterborough pilot found that it was a success and that reoffending among those who took part was around 9 per cent lower than a control group. The minimum threshold for a payment by results payment was 7.5 per cent, so the investors would have received a return on their money.
The pilot teaches us several things:
Well-funded, tailored services that focus on individual need and engage positively with people can reduce or even halt offending.
People who volunteer to receive help are more likely to succeed in desisting.
Social impact bonds are neither a ridiculous nor ground-breaking idea. This project did not elicit huge support from the City or pension funds as was intended and may indeed have been counter-productive as these investors are not just looking for a return but on certainty and Chris Grayling's abandonment of the project would have destabilised the social impact bond experience.
Whether a social impact bond for helping former prisoners is cheaper than just financing such services properly through public finance (taxation) isn't clear.
The majority of funding for this project came from a small group of charitable trusts and the Big Lottery, who often fund this sort of pilot without the lure of PbR. There's nothing in the results which suggest that had the charities that provided the services been paid through a grant from these trusts, the outcomes would have been any different.
Chris Grayling cancelled something that was working and replaced it with something that could never work.
Comments
Join the Howard League

We are the world's oldest prison charity, bringing people together to advocate for change.

Join us and make your voice heard

Support our work

We safeguard our independence and do not accept any funding from government.

Make a donation