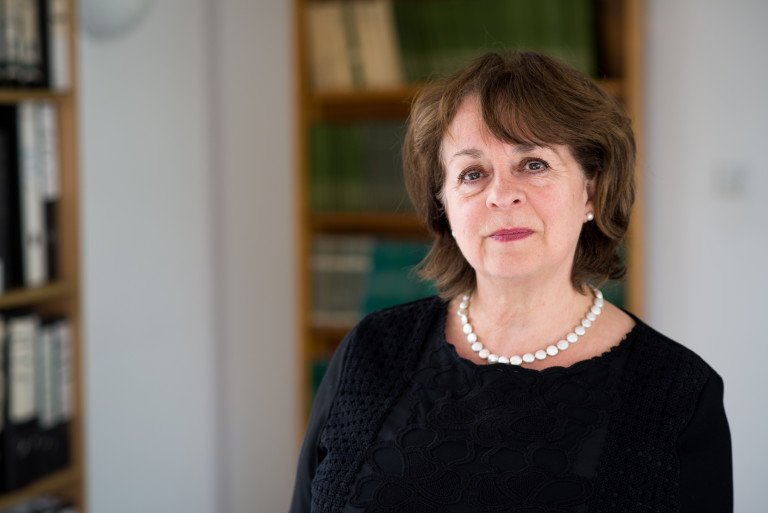 I attended a meeting today on how to sort out probation. We agreed that it was under the 'Chatham House Rule', which means I can talk about what we talked about but I will not identify who was there or who said what. All I will say is that the meeting included some representatives from the professions and users in the system and the group will carry on working.
We tried to bring together some overriding principles that should govern any future reform of community justice. The Howard League has already drawn up a blueprint of ideas that includes principles and suggests a structure, and we submitted this to the Ministry of Justice consultation.
These are some of the principles that struck me as things we should agree:
Probation should be reunited into one whole service. The split created by Chris Grayling has been disastrous on every level and will never work. Community sentences must have a voice in court if they are to merit confidence and private companies cannot do this because of the inherent conflict of interest.
Probation should be separate to prisons. Some 200,000 people are sentenced to a community intervention each year and the service that manages them should have integrity and independence. Whilst the reintegration-from-prison function of probation is also critical, it should be not subsumed into the prison system but should be independent from it.
Probation should not be a growth industry. Community supervision should be targeted and focused on only those who really need it.
Probation should be linked to the services that support desistance. It is having somewhere to live, something to do all day and social interaction that turns lives round. Links with local authorities, voluntary groups, employers and health services are the most important relationships.
Probation must be professional. No public service can be a profession if it is dancing to the tune of the overriding profit motive inherent in private companies.
Probation must be coterminous with local services. Links with local authorities, voluntary groups, employers and health services are the most important relationships.
Probation should be reconstructed to bring back community payback. Unpaid work was one of the most shambolic parts of the so-called service delivered by Working Links before it went bust. Community payback must be integrated into a public service because that is where the essential relationships with voluntary and faith groups, which provide the work opportunities, sit.
I also believe that punishment should not be party political and so the delivery of sentences must not be accountable to local politicians. Of course, community services must be engaged with local people. For example, in South Wales sheep stealing is a problem and it might be that community payback could respond to that.
Ministers are thinking about what to do next. Something has to change as probation is not working and that is a disaster for victims and communities, and it is feeding the prison population. I hope they are listening to our sensible and workable suggestions.
Comments
Join us

Add your voice to our movement for change. Every voice counts and we hope that you will add yours.

Join us today

Support our work

Everything we do is focused on achieving less crime, safer communities, fewer people in prison. We need you to act now for penal reform.

Ways to support