Recruiting prison officers is about to get even tougher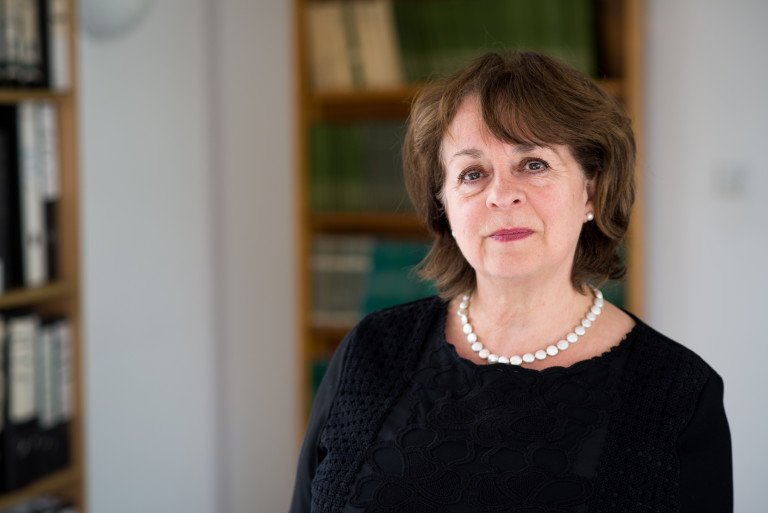 I spent yesterday in a prison holding adult men. It is a complex place, with a wing holding men convicted of sex offences who have to be moved and provided with activities separate to the other wings, and another wing with vulnerable men who also have to be separated. The prison is twice as big as it should be, dilapidated and seriously in need of repair and investment. Despite this, I met enthusiastic, committed and thoughtful staff and managers, working hard to do the very best they could.
The point of this blogpost is to talk about staffing of prisons. The concerted effort to recruit more staff, to restore some of the number that were cut a few years ago, has meant that the prisons are desperate to recruit anyone and everyone. There is no minimum educational standard. The new recruits get a few weeks' training and are put into prisons expected to carry out some of the most demanding work imaginable.
The attrition rate is high. Some recruits are clearly never going to stay, they are people who do the training simply to add to their CV or for a holiday job. Some simply cannot hack it when they are faced with the reality of the job.
More are being poached by the Border Force, which is conducting an aggressive recruitment exercise in readiness for Brexit. They pay more than prisons and it is a much less stressful job. Soon the police are going to be joining the competition in order to fulfil the prime minister's promise to recruit 20,000 more officers. Prisons are bottom of the heap in that they pay less, expect more, train less, and have lower status in the eyes of the public.
Sixty per cent of the staff in the prison I saw yesterday had less than a year's experience
This is not helped by the confusion around the role of the prison officer. They are expected to be a gaoler, a social worker, a health worker, a psychologist, a mentor, and a security guard and, sometimes, a cage fighter.
Many prison officers have barely completed secondary school and the service provides hardly any training. When Chris Grayling cut 40 per cent of the staff to save money, he also got rid of the managers and experienced staff. Sixty per cent of the staff in the prison I saw yesterday had less than a year's experience. I met a new officer whose past experience had been working as a nightclub doorman.
I visited Tegel prison in Berlin some years ago, which was not dissimilar to the prison I saw yesterday, a big prison for adult men. Only Tegel was run by qualified psychologists, teachers, doctors, psychiatrists and the basic functions were carried out by people employed only to carry out security. I saw the opposite in Norway, where all prison officers are put through a vocational degree – something that Scotland is working towards.
Our hybrid model is just a mess. The service is asking the impossible from men and women who are not educated, trained or supported to carry out complex and demanding responsibilities. And things are going to get worse as the public sector competes to recruit tens of thousands of new people to fulfil administrative and security roles following Brexit. Prisons will not be top of anyone's list.
Comments
Join the Howard League

We are the world's oldest prison charity, bringing people together to advocate for change.

Join us and make your voice heard

Support our work

We safeguard our independence and do not accept any funding from government.

Make a donation