Remembering deaths in custody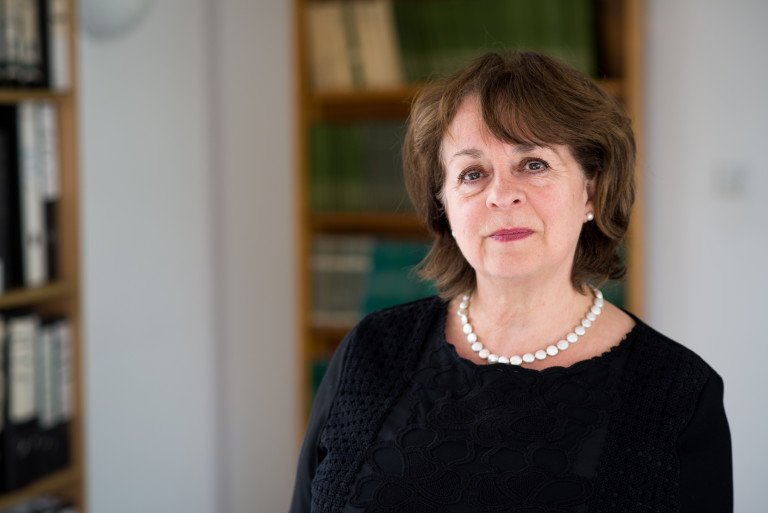 I have been going through my records of deaths in custody. I have kept a careful record of every single person who has died in prison in England and Wales since 1988. I do it as an act of remembrance, and because as an historian by background I think it is important.
Dying in prison is a terrible death. People die from suicide, from natural causes, a few from homicide and increasingly from 'other non-natural causes' which often means a drug overdose. Whatever the reason, it is a sad end to a life.
So many young men and some children and women are in my records. I know how they died, their birthdays and why they were in prison. I know the prison.
At the Howard League we gather the statistics and each year we publish an analysis, but these are just numbers. I have the people in my files. I am not being mawkish when I say I find some of the stories truly poignant. I sit and read how a young man tied his belt round his neck, or woman stuffed tissues down her throat, or that people die from cancer and I think that had they had better care and a healthier life they could still be alive. All these people had families who mourn them. I have been at the inquest of teenagers who have taken their own lives and seen the abject misery of a mother whose child didn't live to see his 20s.
I have got to know some of the families and that way I have learnt about the lives, not just the deaths, of the people in my records. But mostly, I only know how they died.
My thirty two years of people who have died will be at least some kind of sad memorial of their names. Their families mourn their lives.
Comments
Join the Howard League

We are the world's oldest prison charity, bringing people together to advocate for change.

Join us and make your voice heard

Support our work

We safeguard our independence and do not accept any funding from government.

Make a donation