Reviewing the Unduly Lenient Scheme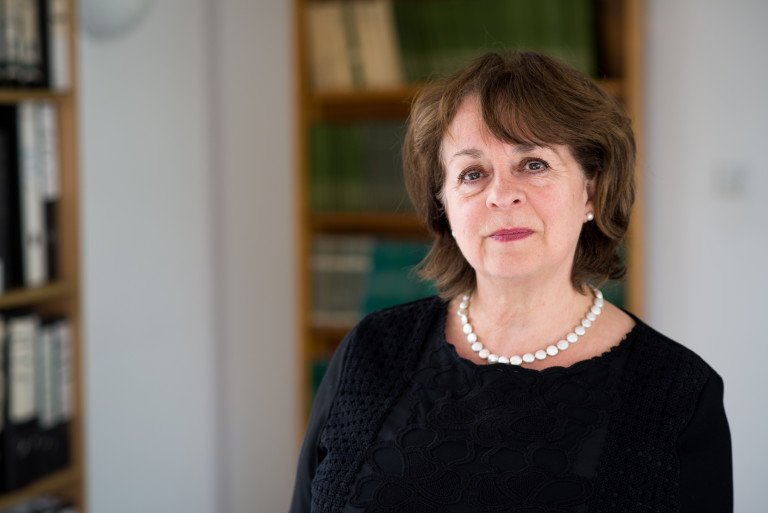 The Victims Commissioner has written an open letter to the Attorney General asking him to undertake a comprehensive review of the Unduly Lenient Scheme, which provides for the public to ask the Attorney General to refer a sentence to the Court of Appeal for being too low.
I support the call for a comprehensive review but am concerned that the issues raised by the Victims Commissioner are too narrow and would lead to a pedestrian undertaking with little value.
The BBC recently obtained figures to show the scheme received requests to increase 3,499 crown court sentences in England and Wales between 2015 and 2018. Only 643 of these ended up at the Court of Appeal with 478, 14 per cent of the total, resulting in harsher punishments. It is not the number of cases, which are relatively low, that has made the impact of the scheme so devastating.
There are serious questions to be asked about how individual cases that have, often serendipitously, generated a high public profile lead to an increased sentence that can impact on other sentences and the public understanding of sentencing.
There are questions to be asked about media pressure on decision-making in individual cases.
There are questions to be asked about how high-profile cases, where sentences have been increased, impact on sentence inflation generally.
There are questions to be asked about whether increasing the prison term of one person really has an impact on reducing harm and preventing crime more generally or if it simply assuages the apparent need for ever-increasing punishment.
There are questions to be asked about the impact of sending more individuals to prison for ever-increasing terms on the prison system and therefore on reoffending rates generally – does increasing prison overcrowding increase the number of victims?
There are questions to be asked about the influence on sentencers who fear being subject to the scheme and so may be over-sentencing.
There are questions to be asked about how victims who have referred their cases to the scheme feel subsequently – does an increase in the punishment of their offender provide succour or not?
The Victims Commissioner specifically mentions cases of domestic abuse, which is a pernicious scourge and I have every sympathy with her frustration at the failure of the criminal justice system to confront and prevent this crime. My final question is whether increasing a handful of prison sentences would in any way address this failure.
I repeat, I am very keen for a review but only if it is, as the Victims Commissioner herself suggests, comprehensive. In the end, I think such a review would find that the scheme fails to protect or prevent victims, increases a punitive culture, and fails to uphold justice.
Comments
Join the Howard League

We are the world's oldest prison charity, bringing people together to advocate for change.

Join us and make your voice heard

Support our work

We safeguard our independence and do not accept any funding from government.

Make a donation