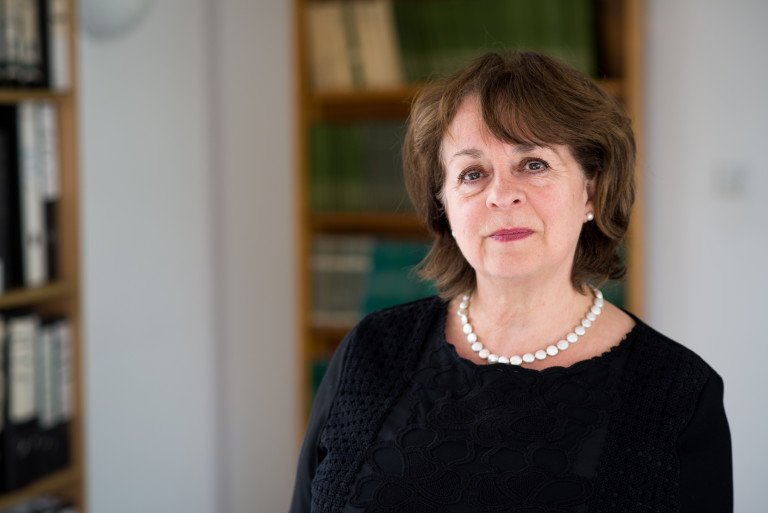 Surprisingly, rather lost in today's inspection report of Stafford prison is the finding that men convicted of sex offences are being released on the streets, homeless, with no support or supervision.
The report reveals that 126 men – including more than 100 assessed as presenting a high risk of serious harm to others – were released directly from Stafford prison during a six-month period.
Inspectors visited the prison in February and found that more than one in 10 of those released were homeless.
Ministry of Justice figures, not included in the report, show that 243 men were released directly from Stafford in 2015.
Inspectors found that there were not enough places on sex offender treatment programmes for the population. Some men were likely to serve their entire sentences without any intervention to address their offending.
The report drew attention to other areas of concern, but for me, the abandonment of men convicted of sex offences, is the most worrying. We don't know what they are convicted of, this could have involved child victims or rape. We don't know how long they spent in prison. Whatever the offence, to know that men convicted of sex offences are being dumped onto the streets, homeless and unsupervised is a scandal.
This is further evidence that the government's Transforming Rehabilitation programme is failing, and failing to keep us safe. Denying people the help they need to lead productive crime-free lives on release is unconscionable, and it puts public safety at risk.
Comments
Join the Howard League

We are the world's oldest prison charity, bringing people together to advocate for change.

Join us and make your voice heard

Support our work

We safeguard our independence and do not accept any funding from government.

Make a donation