Stop building women's prisons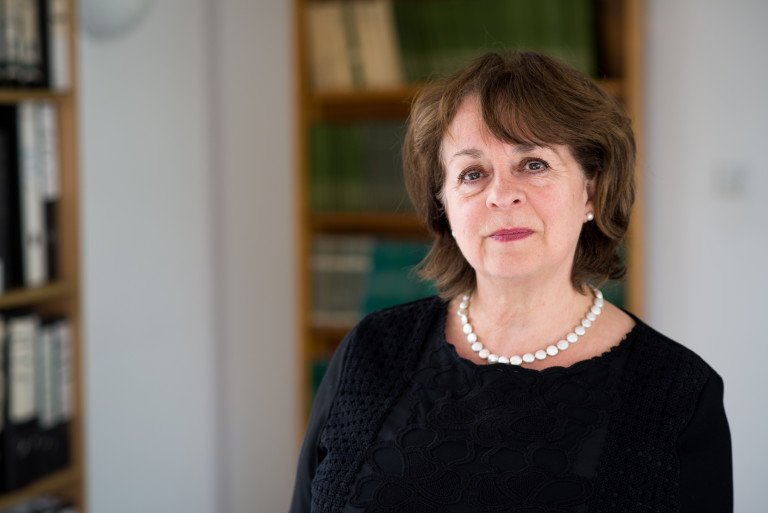 The government has announced that it is to increase the number of prison cells for women by 500. This is despite the number of women in prison falling and there now being 591 fewer women in prison than at this time last year.
The plan is to put prefabs and new build in existing prisons. There is some pretence that this will improve facilities for women, but in fact this is not true.
Expanding women's prisons runs contrary to the government's own published policy of reducing the use of prison for women and stemming the flow of women into the toxic criminal justice system. The Howard League has been supporting this policy and working with police to reduce arrests and divert women to services that meet their needs and reduce crime.
The number of 500 cells has been plucked out of the air and appears to be a knee-jerk reaction to the recruitment of 20,000 additional police officers. More police must mean more women arrested, apparently – well, not necessarily. We know that women who come into conflict with the criminal justice system are likely to be victims.
The government should back its own policy and not spend money on an admission of failure.
We are about to publish research showing that nearly half of the 90,000 women who are arrested every year face no further action. This is often because they are clearly in need of help and are not serious criminals. Very few women are convicted of serious violent crimes. So the government's own policy of reducing the use of prison for women is the right one. The government should back its own policy and not spend money on an admission of failure.
The cost of building extra places will run to millions and, of course, the extra costs will last for generations. The cost of prisons is not simply in building them but also running them, year after year. These sums dwarf the money being given to women's centres and organisations working in the community to prevent crime and support women – work that the Ministry of Justice's own research shows reduces crime and turns women's lives around.
Women's prisons are a bloodbath. Self-injury by women in prison went up yet again last year. Women are so distressed in prisons that they cut themselves, they ligature, they develop eating disorders and obesity, they are deeply depressed. Putting more women in prison will not prevent crime, it will increase distress.
We need to stop this. We need to come together to stop this profligate waste of public money on the wrong policy. Money should go to women's centres and housing and work and mental health support in the community.
Sign up to the Howard League's campaign to oppose the building of extra prison places for women. 
Comments
Join us

Add your voice to our movement for change. Every voice counts and we hope that you will add yours.

Join us today

Support our work

Everything we do is focused on achieving less crime, safer communities, fewer people in prison. We need you to act now for penal reform.

Ways to support