The crime that most of us experience, but no one is talking about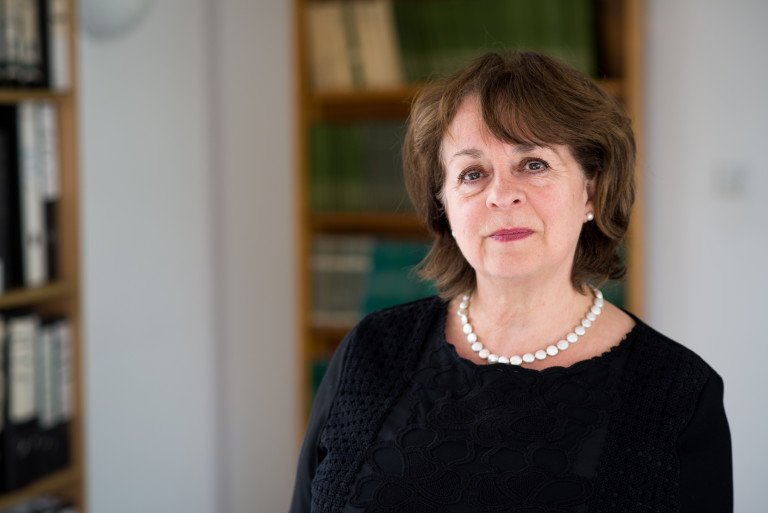 It seems that the two main political parties have once again descended into a public spat about whose punishment is bigger.
The government's 800-page* Police, Crime, Sentencing and Courts bill increases prison sentences for a range of offences and introduces the much-ridiculed sentence of ten years for damaging a statue.
Labour's response is to run a series of social media advertisements claiming that it will be more punitive on prosecution and sentences.
They are both claiming that having more police officers walking around the streets will solve the crime problem.
Meanwhile, the crime that most of us experience, me included, is fraud and no one is talking about it. Remember the hundreds of former Tata steel workers who had their pensions stolen. We have all had cold-calls from pension rip-off merchants, from people claiming our computer needs sorting, from people wanting to sell us investments, the list goes on.
We've all had emails telling us to give our details because of bank fraud, TV licence unpaid or our card needing to be changed. I know a lot of people (me included) who have had their cards skimmed and money taken out of our accounts.
Losing your life savings is devastating and humiliating
I recently got an email, apparently from the NHS, telling me I was to get a Covid vaccination and I almost fell for it until it asked for my credit card details. They are getting more sophisticated and more convincing.
I am not in any way denying that street crime, burglary, domestic violence or sex offences are not extremely distressing – again, I know because I have been a victim. My argument is that many more people are victims of fraud nowadays and yet the politicians never make it a big campaigning issue.
More police strolling round chatting to each other will not address the problem. In fact, focusing police attention on street-walking is taking attention away from the complexities of fraud.
There needs to be some focus on the pervasive and persuasive crime of fraud that is at epidemic proportions and, just for once, I would like politicians to focus attention on the elderly who get their pensions ripped off, or people who have their savings stolen. Losing your life savings is devastating and it is humiliating.
I think people in this country would welcome a party that focused on preventing fraud instead of always focusing on ramping up punishments for certain categories of crimes that already carry heavy prison sentences.
Politicians need to catch up with what is happening out there. You never know, it might just be popular.
*including all the amendments and new clauses
Comments
Join the Howard League

We are the world's oldest prison charity, bringing people together to advocate for change.

Join us and make your voice heard

Support our work

We safeguard our independence and do not accept any funding from government.

Make a donation