Notes from the cells in a city police station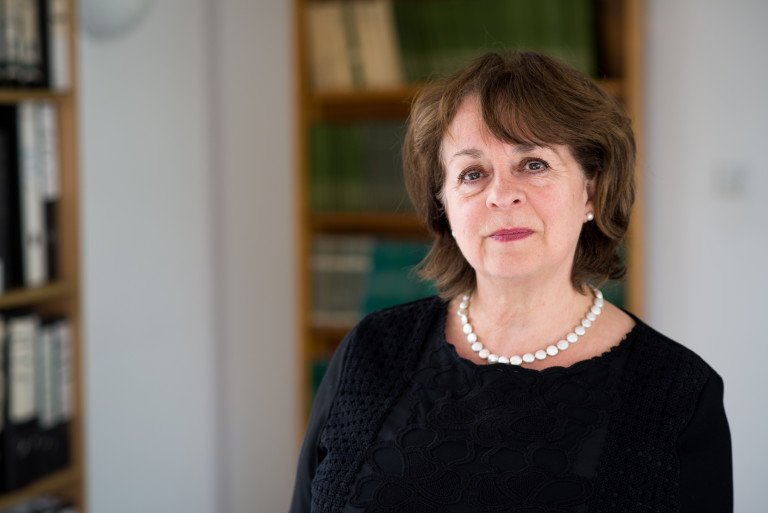 I like poking about in places of detention, meeting the front line staff and the people being detained. Not just prisons, but police stations and secure hospitals.
I recently visited a main city police station with 60 purpose-built cells. The two custody sergeants took me through who happened to be there, mostly men for domestic or other alleged incidents of violence. I talked to two people. One is a rather sad story; the other, well, I will leave it to the end for you to find out.
I asked to speak to a young man who had been arrested prior to being recalled to prison. He told me he was 19 and when I asked how he felt about being recalled, he said he wasn't too bothered as his four brothers were in the city prison so he would have company. It was just part of his life.
I was then taken to a cell to talk to a woman who had been arrested for knife crime. Imagine the cell – no natural light, little ventilation, completely blank walls and a cement plinth about 20 centimetres high with a plastic-coated thin cover.
I found a university teacher who had travelled in her car with her husband and small daughter to go to the immigration office for her interview. Because it was a long journey, she had fruit with her for her daughter, including a fruit knife to peel the apples.
She took the fruit and knife into the immigration office as she expected to have to spend hours waiting there. She told the security guards that she had the knife. The immigration staff called the police. She was arrested. Knife crime.
We were horrified… we urged her to get legal advice
I talked to the young female police officer who had arrested her, who was bemused by what she had had to do but said she had no discretion as the knife crime guidelines are tramlines.
I was horrified. I could foresee that everyone now was going to follow the strict guidelines and she could face prosecution, could lose her job, even be detained in an immigration detention centre and be deported, possibly after conviction and even imprisonment.
The chief constable, who I had met earlier that day, had arranged for me to be accompanied by a very impressive senior officer who was equally horrified. We both urged her to get legal advice.
We left her in her cell and went back to the desk sergeant and I said to him, just let her go. Don't do anything. Let her go.
He did.
He referred it to the inspector and her case was 'No Further Action'.
This was a courageous decision because it will show up on the statistics for the force as they took no further action on a knife crime case, and unless people know the story they could be criticised. Which is why I am telling the story. And, why politicians need to understand that, when they bow to cheap populism and impose strictures with little discretion, they end up with idiocy.
The immigration office acted badly, the police acted well, but the fault lies with the politicians.
Comments
Join the Howard League

We are the world's oldest prison charity, bringing people together to advocate for change.

Join us and make your voice heard

Support our work

We safeguard our independence and do not accept any funding from government.

Make a donation