The manifest injustice of the IPP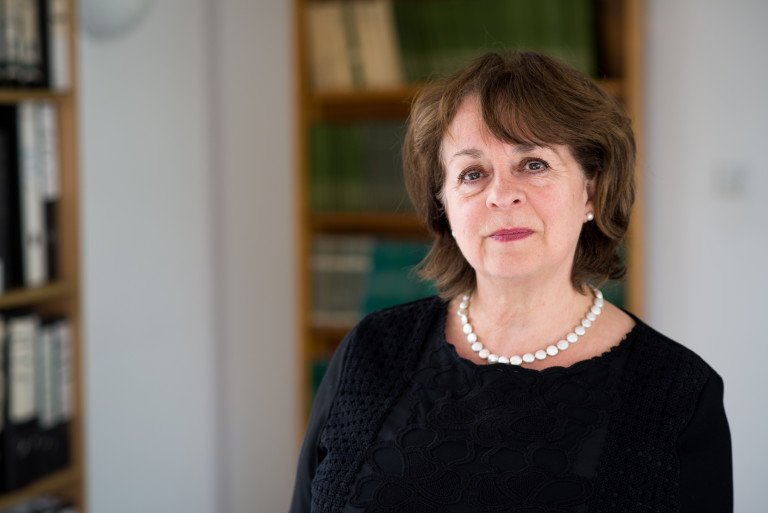 The Chair of the Parole Board, Nick Hardwick, suggested this week that the people serving indeterminate sentences should be released once their tariff has expired unless it can be proved they continue to be a risk. This is a reversal of the current burden of proof that requires people to prove they are safe.
This is a sensible, level-headed and just reform. We cannot continue to incarcerate thousands of people because of something they might do. It is manifestly unfair and it is causing chaos inside prisons as people are caged for years past the date they expected to be released with no end in sight.
It is extremely hard to prove you are safe to be released when you are in prison. Compliance does not necessarily imply that people will adjust well in the community. Indeed, it could be argued that people who challenge the system may be more likely to face up the exigencies of life outside.
I am pleased that efforts are being made to remedy the manifest injustice of the IPP by easing people through prison more quickly. But, and this is a very big but, there is a ticking time bomb that has yet to be dealt with.
People sentenced to an IPP are recorded on the prison computer as having a 99-year sentence because they are subject to a life licence. When they are released they are on licence for life but they are able to request that the licence is lifted after ten years. So far, no one has done this.
People released from an IPP are being recalled to prison under these administrative powers. The figures published yesterday show that 410 IPPs have been recalled to prison in the last 12 months alone.
I met with David Blunkett last week. You will recall that he was the Secretary of State who introduced the IPP. He has publicly admitted that what happened was not what he intended and far too many people were caught in the net.
He has agreed to support a call from the Howard League to get rid of the life licence and to have instead a fixed period of supervision of two years, with the possibility of a further year if the Secretary of State deems it is required for public safety.
The iniquitous element of the IPP is the uncertainty. People are languishing in prison for years with no idea of when they may be released and this uncertainty is replicated when they are eventually released as they face the possibility of being recalled to prison at any time because they behaviour is deemed 'risky'. This could mean a man going to the pub with friends when the original offence, committed maybe a decade ago when the he was in his twenties, involved alcohol.
When Parliament comes back in the autumn we will be working with David Blunkett and government to get this change.
Comments
Join the Howard League

We are the world's oldest prison charity, bringing people together to advocate for change.

Join us and make your voice heard

Support our work

We safeguard our independence and do not accept any funding from government.

Make a donation