The nation deserves better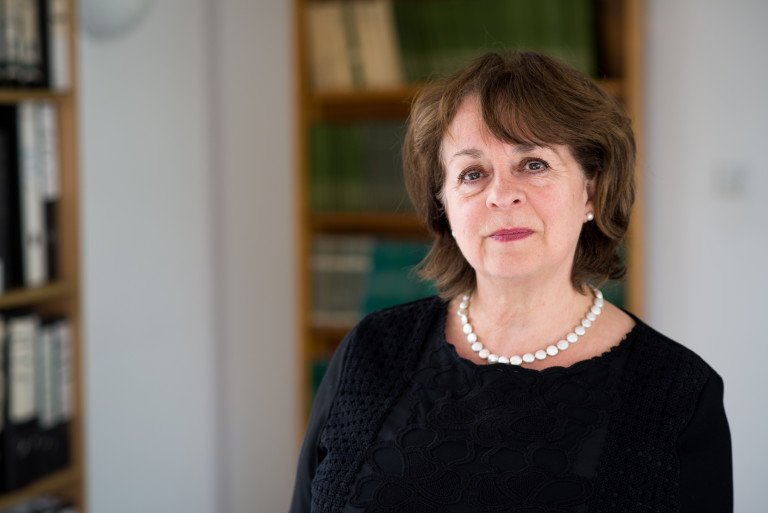 I just got a text from our Comms Manager, Rob Preece, because I was out of the office when the safety in prisons statistics were published. He said: "Self-injury among children in custody has almost doubled. It is my job to come up with the words, but there aren't many that do this justice".
There were almost one thousand recorded incidents of children deliberately harming themselves in prisons and in immigration centres, and the figures do not include the secure training centres and local authority units where several hundred of the young children are incarcerated. This is a blood bath. These are children.
Almost all of these boys are in contact with children's services, which indicates that they have been neglected and possibly even abused by parents. Now the state has imprisoned them in utterly awful conditions in prisons like Feltham and Cookham Wood, where many will spend weeks in isolation, and their desperation and misery reaches such a pitch that they cut themselves or do other such gruesome self-harm.
Women also express their suffering by hurting themselves. Self-injury trends continue to differ considerably by gender, with a rate of 626 incidents per 1,000 prisoners in male establishments (with incidents up 22 per cent from the previous 12 months) compared to a rate of 2,940 per 1,000 prisoners in female establishments.
Violence against staff and other prisoners is increasing, too. But hardly surprising when, on the same day as these figures are published, an excoriating report by House of Commons Justice Committee condemns the lack of a clear reform plan and long-term strategy to reverse the fortunes of a prison system in an "enduring crisis of safety and decency". It condemns "policy by press release", which I take to mean that we have a long history of politicians using prisons to flatter their egos and further their careers rather than deal with the fundamental problems at the heart of British justice.
The nation deserves better. As we enter a general election, I fear that criminal justice will be exploited by politicians yet again for their own gain. I will be writing to every party leader asking for better, in the name of the men, women and children in prisons who are so desperate they cut themselves. This cannot continue.
Comments
Join the Howard League

We are the world's oldest prison charity, bringing people together to advocate for change.

Join us and make your voice heard

Support our work

We safeguard our independence and do not accept any funding from government.

Make a donation