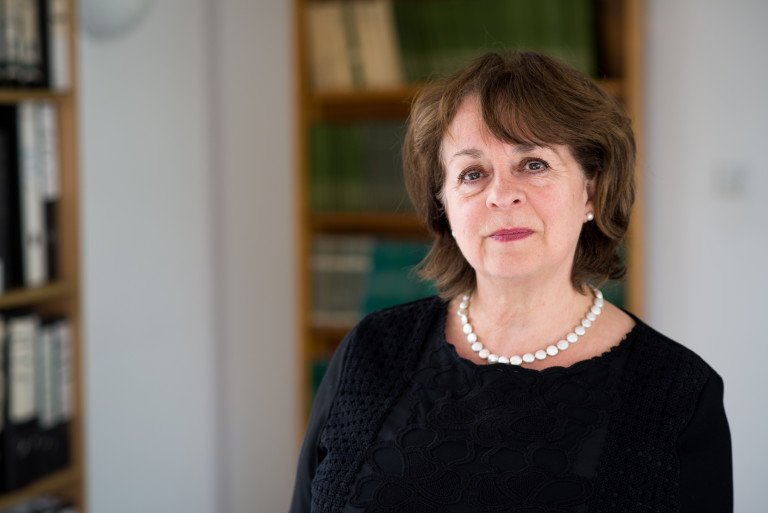 The Prime Minister made a seminal speech about prison reform this week and I welcome his admission that prisons are in a shocking state. But before we start getting too grand about reform, we need to look at the very basic stuff that needs changing.
You can't get people work-ready or help them live independent and crime-free lives if they spend years in a prison system that infantalises them and keeps them away from clean clothes and washing.
Grown men in prison are given a clothing allocation each week that should include some track suit bottoms and tops, but doesn't always. So many have to wear the same ill-fitting track suit bottoms, that have been worn by countless others, for days on end. I have never heard or seen of pyjamas being provided, so men wear their boxers or the track suit bottoms to sleep in. Then they wear them all day. Then they wear them all night. The next day. The next night. Often only getting a change once a week and sometimes every couple of weeks.
If men are lucky and have family outside who can send in extra clothing and they are permitted to wear it having achieved the higher level on the incentives scheme, they may be able to keep a bit cleaner.
Lack of staff means that men are commonly getting a shower every two or three days.
Breakfast packs are eaten at night.
All this means that adult men are unshowered, wearing smelly underwear and floppy tracksuits that they have worn all day and all night for several days and have not had breakfast. They slope off to education classes or a work detail, if they are lucky, in this state.
I would never permit a member of staff to turn up to work unwashed, in filthy clothes they had slept in and having not eaten since the day before. They would not be prepared for work.
There was a lot of fuss in the media a couple of weeks ago about mums wearing their pyjamas whilst taking their children to school. At least they had (probably) only worn them for one night. Think how revolting, unhygienic and disrespectful it is for men who have no choice but to slouch in sordid clothing unwashed for their entire time in prison.
Prisons need to get this sorted before we can start thinking about 'reform prisons'.
Comments
Join the Howard League

We are the world's oldest prison charity, bringing people together to advocate for change.

Join us and make your voice heard

Support our work

We safeguard our independence and do not accept any funding from government.

Make a donation