Thinking differently about the future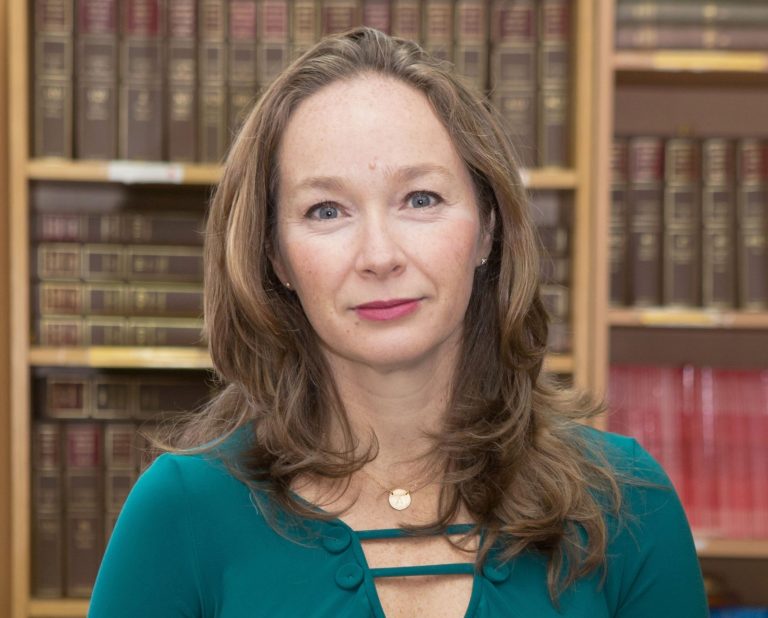 It is a privilege and pleasure to have completed my first week as Chief Executive of the Howard League for Penal Reform, following in the footsteps of Frances Crook. Frances is the proverbial hard act to follow, but I have found the dedicated staff team to be hugely welcoming and open to a new era in the Howard League's long history.
My initial priority is getting under the Howard League hood and understanding what makes the charity work. We are also, like many other organisations, looking to adapt to the changes that Covid has brought to our operations.
More broadly, I am taking up the role at a time when the future of prisons, in particular, feels to be at a crucial juncture. We await an expected white paper on this very topic. As I write this, the new Secretary of State, Dominic Raab, is most likely poring over the draft proposals to be included.
Will the government opt to continue restricting prison regimes well after the pandemic has eased in the community? Will the prison population really be allowed to increase by 25 per cent over the next five years – reaching what the Ministry of Justice's own projections suggest would be almost 99,000 by 2026?
Everyone wants there to be less crime. Everyone wants to live in a community that is safe, where children grow and succeed. I think that it is time to rethink prisons as the solution to crime. They create conflict, thwart human potential, put a strain on police and hospitals and cost a fortune. We would be much better off investing this money in housing, education, jobs and health.
This surely sets a defining challenge over the coming years. I am proud to be at the helm of the Howard League as we look to persuade our politicians and policymakers to think differently about the future.
Andrea Coomber
Comments
Join the Howard League

We are the world's oldest prison charity, bringing people together to advocate for change.

Join us and make your voice heard

Support our work

We safeguard our independence and do not accept any funding from government.

Make a donation