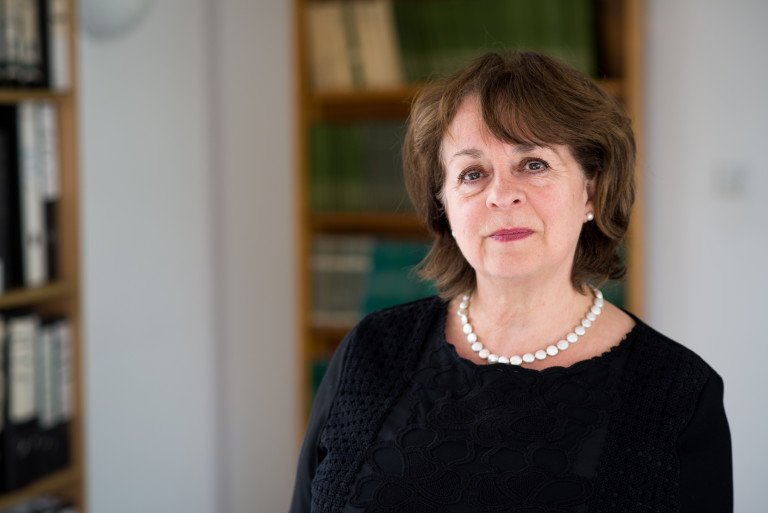 The Howard League for Penal Reform was founded a century and a half ago as a membership organisation and since the 1960s when we became a charity we have benefitted from having members. Today that includes over 13,000 individuals and affiliated organisations.
This contributes to our integrity, our authority and our independence. The expertise that our members bring, from the lived experience of prisoners and their families to academics and lawyers, is essential to enhance our policy and campaigns.
This week we are focussing on encouraging our supporters to become regular donors and members. We have never accepted government funding as we guard our independence fiercely and will not compromise on our policies. We need people to contribute regularly to maintain this independence so we can continue to do our work.
Justice is the at the heart of a democracy, as a donor and a member you are contributing to a lively and democratic civil society.
Thank you everyone.
Comments
Join the Howard League

We are the world's oldest prison charity, bringing people together to advocate for change.

Join us and make your voice heard

Support our work

We safeguard our independence and do not accept any funding from government.

Make a donation