'Time well spent' in prisons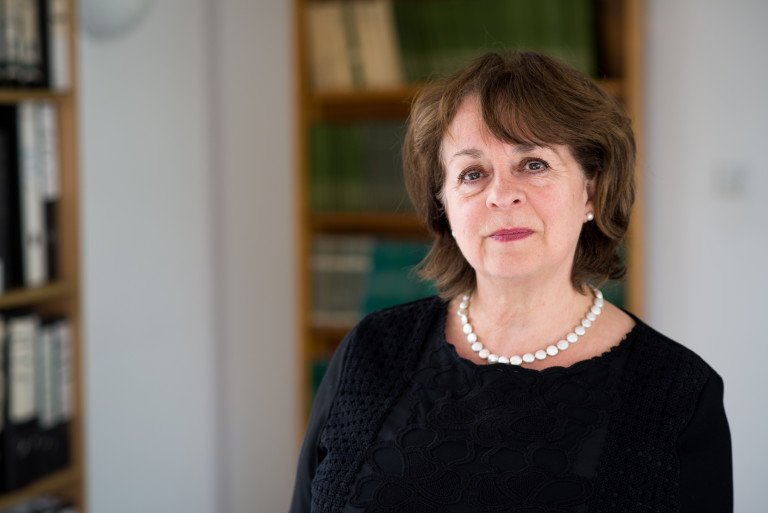 When Suella Braverman, the Attorney General, went on maternity leave there was a little shuffling of the chairs. The Solicitor General moved to become Attorney General, and Lucy Frazer went back to the post of Solicitor General. Alex Chalk was appointed Prisons and Probation Minister. It is not clear if everyone will go back to their original posts when Suella Braverman comes back from maternity leave. Meanwhile, we have a prisons minister who has a particular concern about 'making time well spent' in prisons.
Alex Chalk put out a tweet today (21 July) saying: "Really helpful meeting today with prison governors to discuss post-Covid prison regimes. Replacing unstructured mass association with smaller groups and purposeful activity is essential". He used the hashtag #timewellspent. This has been the theme of conversations I have had with him too, so it is clearly something he is pressing.
It sounds eminently sensible. Of course we want people in prison to be able to use their time with purpose. But there lies the rub. It is not up to prisoners, it is up to the prison authorities, managers, officers and the facilities in the prisons. HM Inspectorate of Prisons has had purposeful activity as a key inspection tool for years, yet it is the one thing that rarely happens.
My worry is that the maternity-cover minister (he called himself that to me during a meeting) is going to stop what he calls unstructured mass association but there will be no purposeful activity to take its place. The damage could be very serious as it will mean that prisons will be continuing a national lockdown and men and women will just spend all day in their cells, potentially for years.
Many city prisons, built during Victorian times, have no workshops – there is simply no purposeful activity to be had
Small groups of prisoners carrying out purposeful activities would require investment in staff – more of them, but also training and education – and there is no sign of that happening.
Many city prisons, built during Victorian times, have no workshops – indeed even those that existed have been closed down – and small education facilities. They don't have gardens to tend. It means that there is simply no purposeful activity to be had.
The mass of the prison population is held in these prisons and if they are prevented from sitting outside when the sun shines in the concrete exercise yard, or pottering round for an hour in the afternoon on the wing, they will simply be locked up all day. The pottering around allows for phone calls, showers, sorting out problems and conversations with staff, visits to the library, stretching your legs, chatting to other people. We all need pottering about in our lives.
I hesitate to suggest that the minister is naïve, perhaps he is just optimistic, but to force through such a policy could have massively damaging effects on the mental health, social intercourse, family connections and interaction with staff. It is possible that the minister is responding to pressure from the prison officers' union that has been campaigning to have prisoners locked up most of the time (disgracefully). Whatever the source for this peccadillo, it is a mistake and will have serious and risky ramifications.
Comments
Join the Howard League

We are the world's oldest prison charity, bringing people together to advocate for change.

Join us and make your voice heard

Support our work

We safeguard our independence and do not accept any funding from government.

Make a donation