Transforming Rehabilitation is having a disastrous impact on women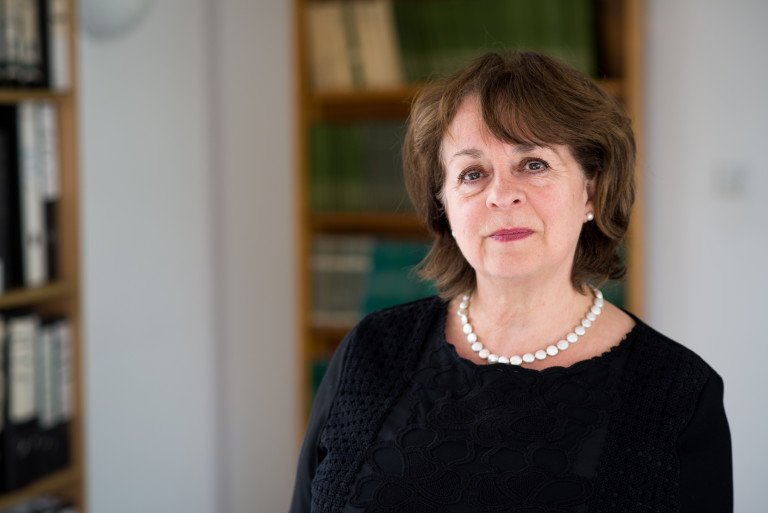 The Howard League provides support to the All Party Parliamentary Group on Women in the Penal System chaired by Baroness Corston. The APPG has been looking at the treatment of women in the new landscape of privatised community penalties. Later this year it will be publishing research based on oral hearings and written submissions.
Kate Green MP, a member of the APPG, tabled some Parliamentary Questions following the last meeting because of concerns raised about failure of the community rehabilitation companies (CRCs) to look after complex and vulnerable women. The responses from government are alarming.
The construction of 21 profit driven CRCs to care for hundreds of thousands of men and women serving community sentences was the brainchild of Chris Grayling. It included the new provision to supervise people coming of prison having served a short sentence. There was a nasty sting in the tail – if you failed to comply with orders, you could be recalled to prison for two weeks. The package was sold as a caring innovation to help people sentenced to short prison terms, but its unintended (or possibly intended) consequence has been dreadful.
In the eleven months from February to December 2015, 310 women were sent back to prison for not doing as they were told. 37 were sent back twice, six women were sent back three times, and, three women were sent back four times.
The table published alongside the answer to the Parliamentary Question shows that recall is far from consistent with some areas having much higher numbers recalled than others with a similar caseload.
A couple of weeks in prison is not long enough to set up any therapy, work or education so it means the women just sit in cell day after day.
The Ministry of Justice had to admit that it does not know how many women's centres are no longer providing services under contract to the CRCs. As we all know, women's centres are proven to be successful at turning lives round and helping women to steer clear of crime. Our research to be published in the autumn will show a national disgrace emerging, with funding for women's centres being cut off by the CRCs in order to save them money (and enhance their profits), despite it harming women.
Watch this space.
Comments
Join the Howard League

We are the world's oldest prison charity, bringing people together to advocate for change.

Join us and make your voice heard

Support our work

We safeguard our independence and do not accept any funding from government.

Make a donation