Turning off the prison treadmill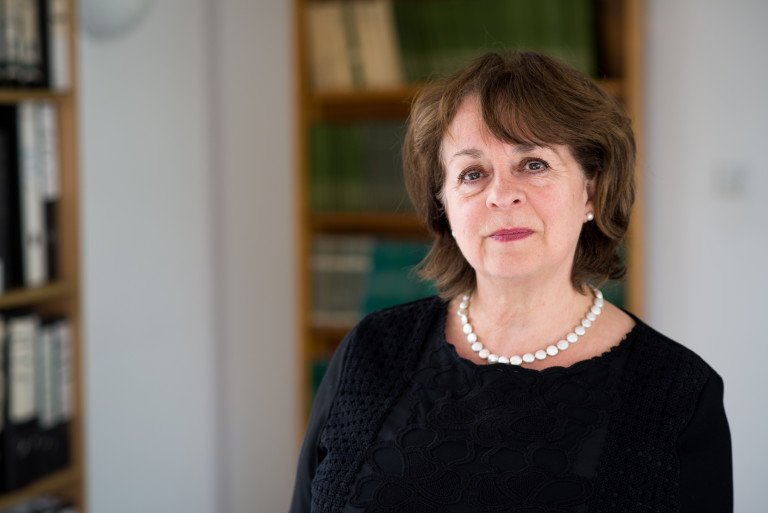 Today HM Chief Inspector of Prisons has published his report on people on an indeterminate sentence for public protection (IPP) who are still in prison years past their tariff. This Kafka-esque sentence was introduced by Labour in 2003 and caught 8,711 men and women in its net until it was abolished by Ken Clarke in 2012.
The Inspector points out that over a third, 42% or 1,398 of the prisoners still inside, are five or more years over tariff.  He calls for additional resources so that IPPs can progress more quickly through and out of prison.
Last night, Michael Gove, the former Justice Secretary, called for executive release for those past their tariff.
Last month the Chair of the Parole Board, speaking at a packed Howard League event went further, and recommended that the burden of proof should be reversed in order to speed progress. His suggestion was that the state should prove that people continue to be dangerous, instead of prisoners having the unenviable task of proving they are safe to be released.
I am optimistic that this considerable pressure will lead to an increase in the rate of release, as it should. This was a flawed and unfair sentence that created injustice on a significant scale.
The next problem is the rate of recalls and that is something I am going to be working on.
An IPP is a life sentence. People are supervised and subject to recall for the rest of their life. The legislation allows for someone to request a lifting of the licence after ten years, but so far no one has qualified for this test.
The problem is that people are being recalled, like confetti.
In the years 2010 to 2015, 1,181 people were recalled to prison. Only just over a third had been re-released by the end of last year. Recall results in people being returned to prison and languishing there for years, having to go through the same processes of doing courses and applying for parole all over again. I met a man in a category B prison recently who had been seven years over his tariff, was released and was recalled to prison for going to a pub. This is pretty typical of the reasons for recall, the majority of which are for 'non-compliance'.
Whilst the Inspectorate and Parole Board are rightly focussed on getting people released, I am concerned that we are still setting them up to fail and they are simply on the prison treadmill that returns them to jail, perhaps again and again.
My mission is to put an end to this. It is right that people who have spent years in prison need support and help to reintegrate and will require a period of supervision. This should be finite and I am suggesting an automatic period of two years. The presumption should be that people are not returned to prison for non-compliance but agencies offering support should be better equipped to deliver it and less prescriptive and mechanical. The life licence must be abolished as the sentence itself was.
If someone commits a further crime, they should be dealt with in the normal way.
Our system has started to use prison for people who fail to turn up to appointments, sometimes years after they have been released. The agencies are so fearful of taking any risk that prison is the default rather than the exception. Assessing risk is not a science and too often agencies err so far on the side of caution they are making a bad situation worse. Creating a sense of gross injustice by recalling people unnecessarily can lead to exactly the outcome that we all want to avoid.
The state must not play cat and mouse with people. People incarcerated on a sentence that was abolished because it was recognised as being manifestly unfair should be given every help to reintegrate safely and live a law abiding and successful life.
Comments
Join us

Add your voice to our movement for change. Every voice counts and we hope that you will add yours.

Join us today

Support our work

Everything we do is focused on achieving less crime, safer communities, fewer people in prison. We need you to act now for penal reform.

Ways to support