We can reduce reoffending by cutting the prison population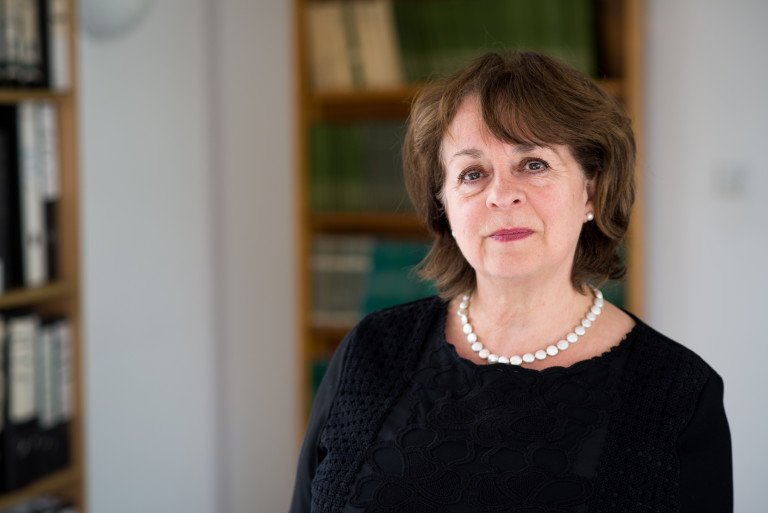 I am pleased that the new Secretary of State for Justice, David Lidington, has said, several times, that he wants to see fewer prisoners. I am a little concerned, however, that he is repeating the old mantra that the way to achieve this is by reducing reoffending. I had a meeting with him recently and it was his opening gambit. The objective is laudable but the route to achieving it is wrong.
Let me use an analogy. We don't send everyone who is ill to hospital, we choose who goes, and there is a gate-keeping system. Indeed, there is huge government pressure to use community health services, pharmacies and self-medication. Hospital is expensive and when people enter, or stay, inappropriately, it can do more harm than good. We don't use hospitals more to make people healthier, we try to use them less.
So it is with prisons. Prisons are not an inevitable consequence of some behaviours or actions, their use is a choice made by policy, by parliamentary legislation and by individual decisions in the courts. Other countries that have similar crime rates do not use prison as profligately or for such prolonged periods as we do in this country.
Lots of people offend and do not go to prison. Indeed, lots of people reoffend and do not go to prison, although because the reoffending rate on release from prison is so high, they do tend to suck more people in more often.
Indeed, if we want to reduce reoffending, we should reduce the use of prison, as the inappropriate use of prison, overcrowding and consequent terrible conditions are feeding the crime problem and increase the likelihood of reoffending.
The argument the secretary of state should use is not that he can reduce the prison population by reducing reoffending, but that he can reduce reoffending by cutting the prison population.
Comments
Join the Howard League

We are the world's oldest prison charity, bringing people together to advocate for change.

Join us and make your voice heard

Support our work

We safeguard our independence and do not accept any funding from government.

Make a donation