We should support Liz Truss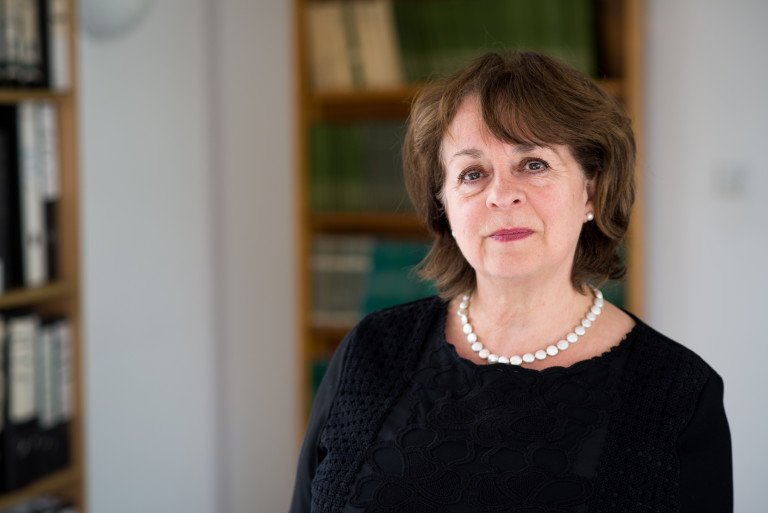 There have been some rather nasty personal social media attacks against the new Secretary of State. My view is that it is legitimate to critique what ministers do and their leadership, but not to make it personal.
Liz Truss has only been in post a few months and has had a steep learning curve, as most ministers would experience in one of the most difficult jobs in government. There have been a few shaky appearances in public, which is unfortunate but not something to use as a weapon against her. What matters is the choices and decisions she makes.
She has taken over a department in turmoil with the worst prison conditions in a century and a probation service virtually destroyed by a predecessor.
So far one success has been to secure additional funding from the Treasury for more staff to replenish the workforce depleted under the Coalition. Against the current backdrop of cuts, Liz Truss and her ministers have battled internally for special dispensation and they have received it.
In terms of detail, the White Paper is a disappointment but it was published whilst she had only been in post a short while. In many ways, it may have been better if its publication had been delayed but I doubt that would have been remotely possible given the crisis behind bars. Ministers must be seen to act. I worry about some of the rhetoric designed to assuage the tabloids and some of her own more truculent backbenchers, but am prepared to wait and see what emerges in the new year.
I had a constructive meeting with the Secretary of State last week and found her to be genuinely caring and prepared to listen to new ideas. We are now working with officials to try to get our 3R reforms implemented so that pressure on prisons is eased. Once the population starts to come down, we can look at the fundamental reforms so long overdue. Given the scale of the challenges ahead, we should look to Downing Street for political leadership on these issues. There is only so much a Secretary of State can do without support from the very top.
We should give Liz Truss a chance and help her to reduce the prison population, make prisons safer and more productive and to untangle the disastrous reforms to probation. Judge her achievements not her person.
Comments
Join the Howard League

We are the world's oldest prison charity, bringing people together to advocate for change.

Join us and make your voice heard

Support our work

We safeguard our independence and do not accept any funding from government.

Make a donation