Wellingborough: A mega prison will create mega problems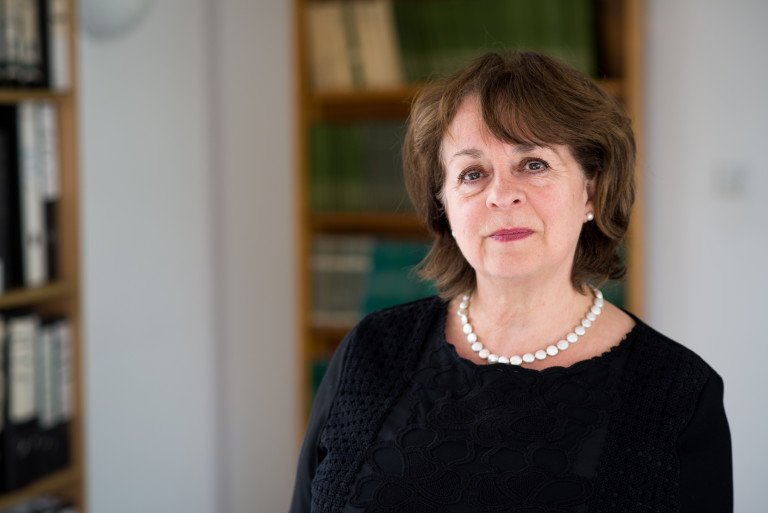 Today the local council in Wellingborough will consider an application from the Ministry of Justice to construct a mega-jail on the site of a much smaller prison that was closed five years ago.
The proposed new prison will cost a minimum of £143million to construct and around £20million to £30million a year to run. It will hold some 1,600 men, mostly adults but it could include some older teenagers. It is not clear at this stage if this site will include one of the proposed new women's custodial units that will be attached to men's jails.
This is all a big mistake.
If the government has found that it has such a massive sum of public money available for capital investment and is budgeting revenue expenditure for years ahead, it would be so much more sensible to invest in crime prevention, in drug and alcohol services, education and local employment.
What could the local community do with a lump sum of £143million – why don't we ask them? Going forward, £20million to £30million every year invested in jobs and local services could help high quality employment and businesses. Crime is low at the moment, let's keep it that way by spending to prevent victims and have safer communities.
When the mega jail was built in Wrexham, the cost to local services was not factored in. Every time local ambulances, fire and police are called to prison it diverts essential services from the local people and they are not compensated. Local people have to pay.
As the prison deteriorates, it will suck local services dry. With a mega prison, come mega problems. People will die by suicide; violence and drug use will escalate. We already know that people acquire drug dependency inside prison and that escalates crime when they are dumped back on the streets.
The Ministry of Justice is peddling the old lie that prisons boost the local economy. They don't, they drain the local economy. Prison staff are low-paid and poorly trained. (They shouldn't be, but they are.)
Of course we should be creating good jobs for local people, reducing crime and making local communities even safer. Mega prisons do not achieve this. I hope the local council will reject the proposal for a mega jail in Wellingborough and instead look to its civic duty to protect and improve the local area.
Comments
Join us

Add your voice to our movement for change. Every voice counts and we hope that you will add yours.

Join us today

Support our work

Everything we do is focused on achieving less crime, safer communities, fewer people in prison. We need you to act now for penal reform.

Ways to support