What Christmas is really like for people behind bars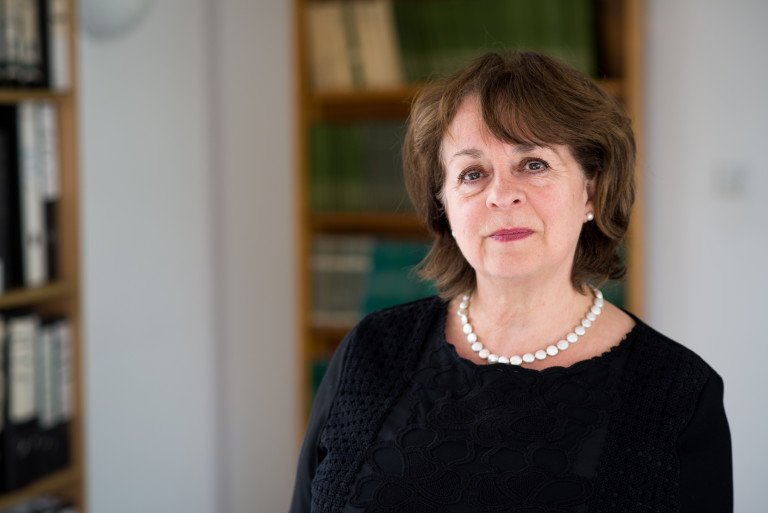 Regular as clockwork the stories about 'convicts' enjoying 'belly-busting' feasts at Christmas appear. The clichéd stories always conjure up the poverty-stricken Dickensian pension as an emotional ploy to make everyone hate these nasty prisoners dining out in luxury.
So what is the truth?
The daily budget for an adult man in prison is around £2 and this has to cover every meal as well as hot drinks. Most prisoners will get a breakfast pack given to them late afternoon or early evening. This comprises a 200ml carton of milk and some cereal. Prisoners can also get sliced bread. Lunch on a normal day will be a baguette or sandwich, some crisps and maybe an apple or banana. Supper will be a hot meal but hardly lavish. You will see that men are not getting their five a day and, although strenuous efforts are made by kitchen managers, the diet is stodgy and lacks fibre and fresh vegetables.
Most prisoners will supplement the prison fare with purchases of sweets, tinned tuna and anything that fills them up.
On Christmas Day, prisoners will get the normal one hot meal. Pre-sliced turkey and vegetables is on offer and prisoners may get a mince pie as a treat. Otherwise it is the baguette and breakfast pack as normal.
A little bit extra on Christmas Day is a small treat in a bleak world.
Staff have told me that they never put up decorations as it just sinks prisoners into depression, reminding them of not being at home.
There is a skeleton staff, as staff want to be at home with their own families. This means that men, women and children are locked up for most of the time. It is grim.
Last year, six men and women hanged themselves in prison over the Christmas holidays.
In a year when the number of people taking their own lives has hit epidemic levels, I expect more people will die this holiday.
So, tabloids and local journalists, when you write the clichés about prisoners feasting, just take a minute to find out what it is really like for people behind bars.
Comments
Join us

Add your voice to our movement for change. Every voice counts and we hope that you will add yours.

Join us today

Support our work

Everything we do is focused on achieving less crime, safer communities, fewer people in prison. We need you to act now for penal reform.

Ways to support