Women on community sentences are being failed by the system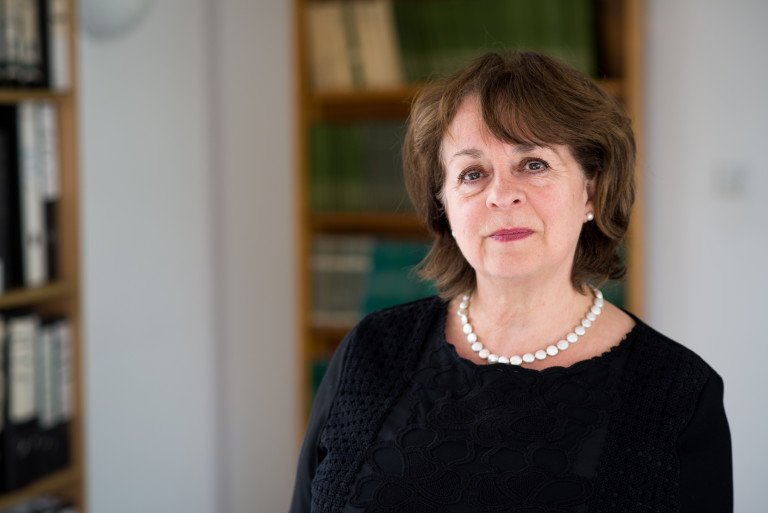 The last big change put in place by Chris Grayling still standing is the break up of the 100 year old successful probation service. The impact on women has been catastrophic and something needs to be done urgently to change the system to protect women.
Women given a short prison term now have to be handed over to private companies to supervise them for a year after their release. This didn't happen until Grayling unnecessarily added it to everyone given a short prison sentence. Some will argue that it was introduced to help and support women, and men, but as I far as I can see it is doing neither, it just punishes them for longer and sets them up to fail. We are already seeing hundreds of people being returned to prison for failing to obey the strictures imposed by the community rehabilitation companies (there is an oxymoron for you).
Many more women are given a community sentence but they too are being failed.
Baroness Corston and I went to see Simon Hughes when he was (briefly) the prisons minister to urge him to make sure that women's centres were funded as part of the privatisation of probation. He didn't. The consequence has been that women's centres have had their funding cut by the private companies and some have withdrawn from delivering justice services completely because it was no longer financially viable.
I have seen a letter from the minister responsible for equalities and justice, Caroline Dinenage, clearly stating that women are being short-changed in the new landscape.
She admits that the capital coming from the sale of Holloway will not benefit women but will sink into the building of huge new prisons for men.
She admits that CRCs do not have to fund women's centres or provide women only services. In fact, the cut-rate contracts and payment by results model pushes the CRCs to do everything on the cheap and that means getting as many people as possible processed through the system as they can. Group work is the way they do it. It is totally unsuitable, and possibly dangerous, to place a lone woman in a group of men to deal with offending behaviour which I fear is what will happen to women in rural areas and small towns where there simply are not enough women to form a group.
Anyway, group work is not appropriate for many very vulnerable women. The success of women's centres has been to care for women as individuals. It works, as the Ministry of Justice research and evaluations show.
These years of expertise and experience of successful working with the few women who commit crimes is being lost.
The CRCs are not caring for women properly and safely; they are too expensive.
The only route out of this morass is to take women out of this structure completely.
I suggest we look at having a national system for managing women in the penal system including on community sentences. The CRCs would probably welcome having no more responsibility for managing the handful of women in their area and a national service, or the probation service, could resurrect the centres of excellence and good practice.
I would be all part of a chipping away at the muddle that is 'Transforming Rehabilitation' that over coming years is likely to implode anyway. Let's rescue women first.
Comments
Join us

Add your voice to our movement for change. Every voice counts and we hope that you will add yours.

Join us today

Support our work

Everything we do is focused on achieving less crime, safer communities, fewer people in prison. We need you to act now for penal reform.

Ways to support