Words and labels, and why they matter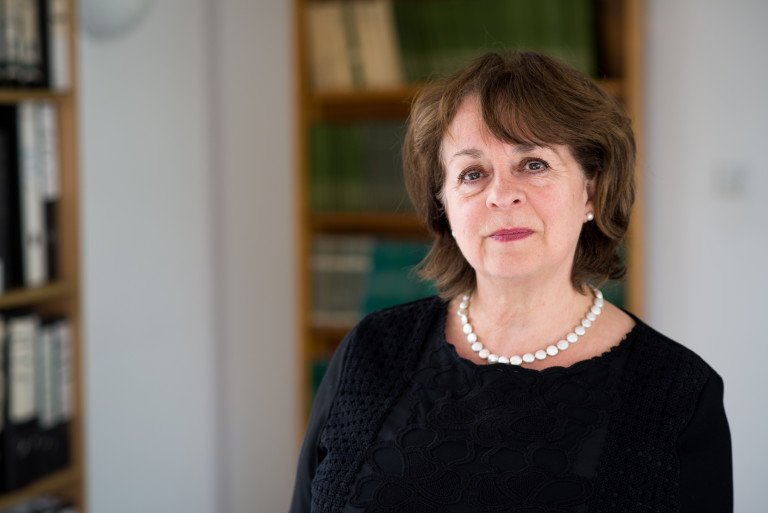 I tweeted this morning about a sports report on BBC Radio 4's Today programme. The reporter talked repeatedly of the 'girls' in the Great Britain – yes, I know the country is the UK, but for some reason we get that wrong, too – curling team. I wondered if perhaps the team comprised children. It seems to happen in sport a lot. Men are called men, women are called girls.
Words matter. Labels matter. They create images and affect judgment and behaviour.
Yesterday I spent the morning in a women's prison and one of the officers called them girls. I was being shown round by a deputy governor, a woman, and we talked about what to call the women in the prison. She said she talked about the women and sometimes called them prisoners to differentiate them from her women staff. We both agreed that calling these adult women 'girls' was inappropriate.
Labelling women in prison as girls highlights the extreme power imbalance and belittles them
The prison holds sentenced women, many of them serving relatively long sentences. Indeed I met one woman serving an IPP who had been in custody for 13 years, despite having been given a tariff of just one year. She was not a girl, she was an adult woman facing unimaginable challenges. Most of the women I saw in the prison were in their thirties or forties.
Labelling women in prison as girls highlights the extreme power imbalance and belittles them. We want people in prison to be respectful and we must therefore treat them with respect.
There are relatively few women in prison sentenced to long terms. Some 70 per cent are only in for a few weeks or months, and their time inside should therefore be seen as a transient phase in their lives that should have as little damaging impact as possible. They need to be respected as adults, to be treated as adults, and to see themselves as adults and citizens.
While I am talking about language, I don't like to use the term 'deaths'. At the Howard League we do a lot of work aimed at making prisons and community sentences safer, although unfortunately this sometimes means monitoring the number of people who die. We use the language of people, not deaths.
It must be remembered that every person who dies in custody affects the staff who knew them, the staff who found them and often tried to save their life. The death of a person in custody is devastating to their family and friends. No one dying in prison in that sense is a 'death' – they are a person.
Comments
Join us

Add your voice to our movement for change. Every voice counts and we hope that you will add yours.

Join us today

Support our work

Everything we do is focused on achieving less crime, safer communities, fewer people in prison. We need you to act now for penal reform.

Ways to support